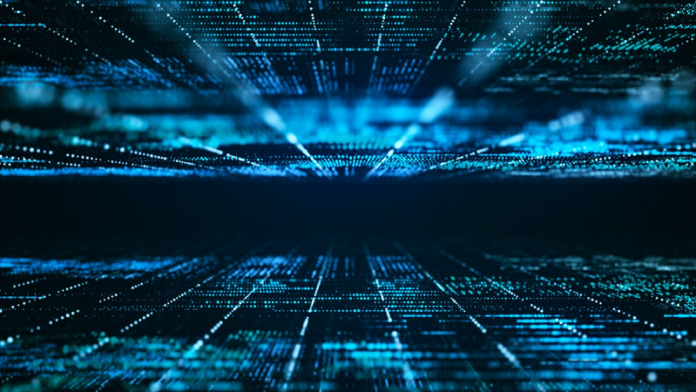 Chinese alternative data product platform BigOne Lab has raised a strategic investment worth millions of U.S. dollars led by S&P Global.
Returning investor China Growth Capital also poured money in this round, according to a company statement released on Wednesday.
Alternative data usually refers to any valuable data that supplements traditional financial information sourced from financial statements and analyst reports.
Founded in 2016, Beijing-based BigOne Lab provides alternative data solutions for global institutional investors and corporations. The company has developed a comprehensive suite of datasets tracking companies' key operating metrics and delivering the data through a combination of customized data solutions and its automated and visualized data insight service-as-a-software (SaaS) platform.
BigOne Lab is tracking over 100 companies across 10 sectors, covering more than 200,000 consumer brands. Its data products have been incorporated into the critical decision-making processes of dozens of top investment managers and large corporates across the globe, said the company in the statement.
"S&P Global is committed to enhancing its presence in China across all of its businesses," said Ewout Steenbergen, CFO at S&P Global. "Our investment in BigOne Lab aligns with our growth strategy of bringing essential intelligence to the Chinese market."
Proceeds of this round will be used to develop new products, explore new datasets, and expand its customer outreach efforts.
The company previously raised a series pre-A round led by China Growth Capital in March 2018, and an angel round from investors including Zhen Fund in August 2016. Financial details of the two rounds remained undisclosed.