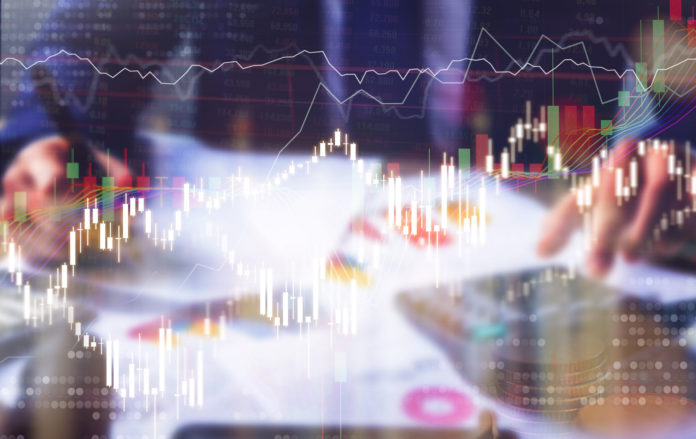 LexinFintech, a fintech platform for educated young adults in China, announced on Wednesday that it has entered into an agreement with Asia-focused private equity firm PAG, in which LexinFintech will issue and sell convertible notes in an aggregate principal amount of US$300 million to PAG through a private placement.
The private placement is expected to close on or around September 16. The gross proceeds raised from this placement will be about US$296.4 million, according to a statement released by LexinFintech.
The convertible notes will mature in seven years, bearing an interest rate of 2.0% per annum. The notes can be convertible into fully paid Class A ordinary shares at a conversion price of US$14 per American depositary share (ADS) from the date that is six months after the issuance date, said LexinFintech. PAG will have the right to require LexinFintech to repurchase for cash all or any portion of the notes on the fourth anniversary of the issuance date.
At closing, LexinFintech will appoint one person designated by PAG to serve as a member of its board of directors.
"This investment will enable Lexin to further develop and enhance our consumption-based ecosystem, improve product offerings to our educated adult customers, continue to invest in technology, build up additional consumption scenarios, and provide more consumer benefits to our customers," said Jay Xiao Wenjie, founder, chairman and CEO of LexinFintech.
LexinFintech, founded in 2013 and based in Shenzhen, offers personal installment loans, installment purchase loans and other loan products to Chinese customers aged between 18 and 36, especially young people with high educational background, high-income potential, and high consumption needs. The company matches customers with loans provided by individual investors on the Juzi Licai online investment platform, institutional funding partners in direct lending programs, and asset-backed securities.
The company, backed by Matrix Partners China and JD.com, raised US$108 million in an initial public offering (IPO) on the Nasdaq in December 2017. In the second quarter of 2019, LexinFintech booked RMB2.5 billion (US$353.12 million) in total operating revenue. Its financial services income reached RMB1.5 billion (US$211.87 million), representing an increase of 8.1% from the second quarter of 2018.
Loan facilitation and servicing fees in financial services income reached RMB1.2 billion (US$169.50 million), representing an increase of 148% from the second quarter of 2018, according to the company's recent financial report.
With over US$30 billion in assets under management (AUM), Hong Kong-based PAG operates private equity funds to back companies across the financial services, consumer, healthcare, business products, and technology, media & entertainment sectors. The company has invested in buyout and structured minority opportunities, including Chinese industrial gasses supplier Yingde Gases, online music platform Tencent Music Entertainment, and Joyson Safety Systems, one of the world's largest manufacturers of vehicle safety systems.
The company is seeking to raise up to US$1 billion for its third special situations fund, wich will target a mixture of either bad debts or assets that might include some foreclosure situations. The fund seeks to obtain an annual net return of 15%.