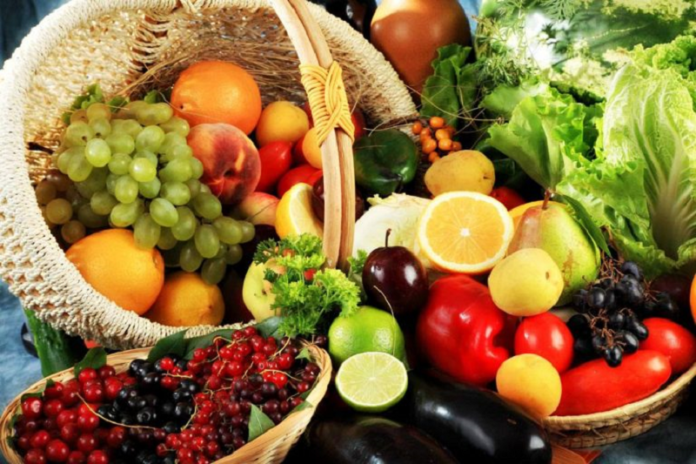 Beijing-based online fresh grocery market Benlai Holding Group has raised US$200 million in a series D1 round of financing led by Shenzhen Mingde Holdings Development Co., Ltd., the largest shareholder of Chinese logistics giant SF Group, according to a report from Chinese online publication iyiou.
Returning investors CDH Investments and Gaorong Capital also poured money in this round.
Benlai Group was founded in 2012 to focus on the fresh food business. The company owns fresh produce e-commerce platform Benlai Life, online to offline community fresh chain Benlai Fresh, new retail operator Benlaijishi, and cold chain logistics provider Vtepai.
The company has more than 25 million paying users in 550 cities. Benlai claimed to have its sales revenue grown by more than 300% annually in recent three years and Benlai Life is expected to achieve a profit of RMB100 million (US$14 million) in the fiscal year of 2019.
Proceeds of this round will be used for the exploration of the company's original "online to offline plus business to customer (O2O+B2C)" model in fresh retail.
The company raised US$117 million series C and series C+ round of financing from China Urban Realty Association, ChinaEquity Group, CDH Investments, Integral Group and a subsidiary of Joyoung Co., Ltd. It also raised tens of millions of U.S. dollars in a series B round from undisclosed investor in 2015 and a series A round from Gaorong Capital and CDH Investments in 2014.