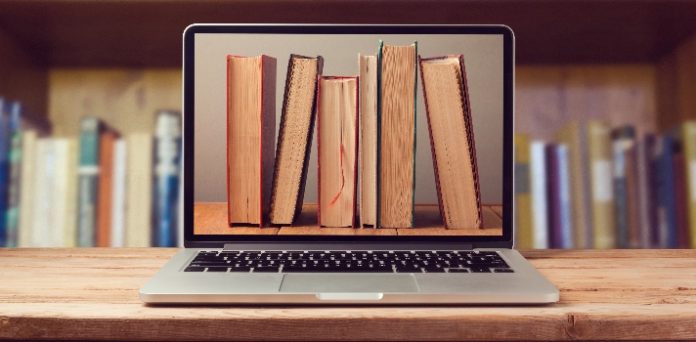 Chinese Internet literature platform Midu, comprised of Midu Novels and Midu Novels Lite, has secured US$100 million in a series B financing round led by Chinese media, technology and consumer-focused private equity fund CMC Capital Group, Midu's parent company Qutoutiao Inc. announces on Thursday.
Launched in 2018, Midu Novels offers online free literature and is supported by advertising. Midu said that its loyal users are mainly from low-tier cities in China.
Midu Novels has more than 150 million users and the online time of the daily average user is for more than two hours, according to Chinese online publication PEdaily.cn..
"Midu continues to play a crucial part in Qutoutiao's overall content platform strategy. We have a clear roadmap ahead for Midu, and our objectives of reaching more than ten million DAUs by the end of the year and becoming the largest online literature platform in China by 2020 remain unchanged," said Eric Tan Siliang, chairman and chief executive officer of Qutoutiao.
Qutoutiao, meaning "fun headlines" in Chinese, operates an entertainment-oriented content mobile application. It applies artificial intelligence-based algorithms to deliver customized feeds of articles and short videos to users based on their unique profiles, interests and behaviours.
Market research and consulting company iResearch Consulting Group said that the Chinese online literature market size has reached RMB15.3 billion (US$2.15 billion) as of 2018, with a year-on-year growth of 20.3%, and it is expected to exceed RMB20 billion (US$2.82 billion) in 2020.
Chinese QuestMobile Research Institute points out that with the development of the free-to-play model, online literature platform has to pay more attention to optimize its operations of content and user needs to improve its competitiveness.
Proceeds of the round will be used to market expansion, content building and author attracting.
Midu completed US$18 million in its series A funding round at the end of 2018.