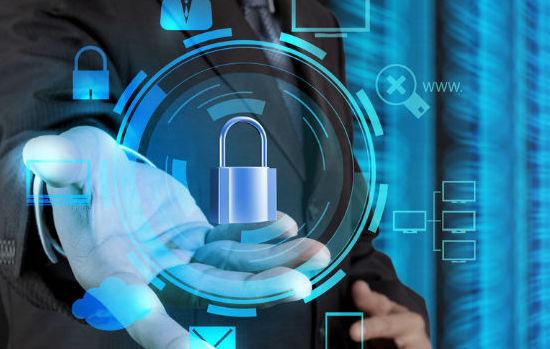 DataVisor, a fraud detection solution provider, announces at the World Internet Conference in Zhejiang province that it has raised tens of millions of USD in a series C+ funding round, according to China's online media PEdaily.com.
Proceeds will be used to upgrade its products to expand its utilization in more scenarios.
Founded in 2013, DataVisor provides fraud detection solution by utilizing unsupervised machine learning to identify application fraud, identity theft, spam and abuse, fraudulent transactions, app install fraud, money laundering, etc.
DataVisor's full-stack risk platform provides an end-to-end solution for detecting and preventing attacks by modern cybercriminals, and protects the largest financial institutions and internet properties in the world.
"Fraud is on the rise in Asia, where there has been an explosion of online services and the digital population is growing rapidly," said Xie Yinglian, chief executive officer and co-founder of DataVisor. "Giving enterprises better protection against fraud allows them to uphold the trust in their services and uphold the safety of their users – which is critical to their success and future growth. We're excited to be able to offer our fraud detection solutions to more businesses."
It claims that it has protected more than 4.2 billion user accounts in the field of social media, e-commerce, mobile applications and finance.
Customers in China include China's tech giant Alibaba group; Toutiao, China's mobile platform for content creation, aggregation and distribution; Ele.me, an online food delivery service under Alibaba; and JD.com, one of the country's largest ecommerce companies.
The company has so far completed four rounds of funding. It secured US$40 million in a series C financing round led by Sequoia Capital China in 2018. It completed a series B round and series A round of financing in 2016 and 2015, respectively.