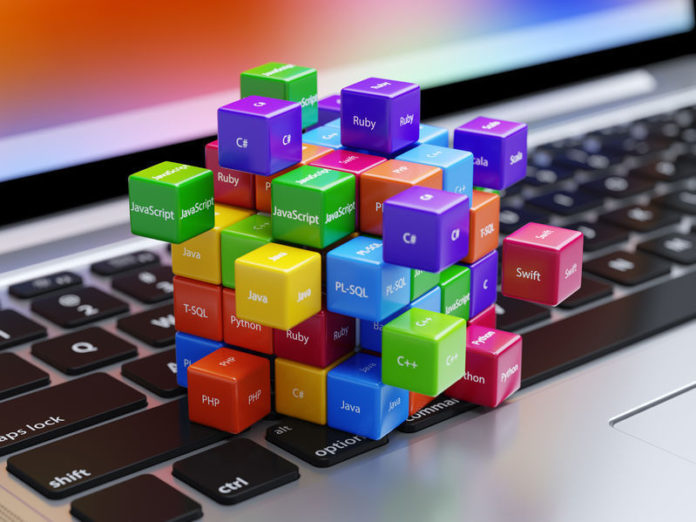 Hetao 101, a programming education for children online platform, announces on Wednesday that it has raised US$50 million in a series B funding round led by investment firm Huaxing Growth Capital under China renaissance and Asia-focused investment company Hillhouse Capital Group.
China's Zhongyuan Capital, investment firm We Capital, tech-focused venture capital firm Source Code Capital and Chinese venture capitalists XVC also participate in the funding round.
Proceeds will be used to optimize its AI teaching service and upgrade technology.
The round comes less than eight months after Hetao 101 raised RMB120 million (US$17 million) in a series A+ round of funding by Source Code Capital, Hillhouse Capital Group and XVC in February.
It claims to be the biggest amount of funding round in children's programming education in China.
Founded in 2017, Hetao 101 provides online programming classes for 6 to 12 years old children.
"As one important sector of quality education, children programming education develops fast. The post-80s and post-90s parents know well how much artificial intelligence could influence their life and have realized the importance of programming education for children," partner at Huaxing Growth Capital Du Yongbo said in a statement. "we are optimistic in Hetao 101 because of its AI teaching + real people service model, which is free from looking for large amount of qualified teachers."
Hetao 101 said that it has more than 650,000 registered students in more than 30 countries.
As the Chinese government pays more attention to programming education for children, more and more start-ups enter the industry. There are more than 200 children programming education firms and most of them are in the early stage of financing, according to Chinese media outlet 36Kr.
China Money Network has reported another programming education company Jikestar invested by Susquehanna International Group (SIG).
The company has so far completed four financing rounds. It secured tens of thousands of RMB in a series A funding round and an angel round in 2018.