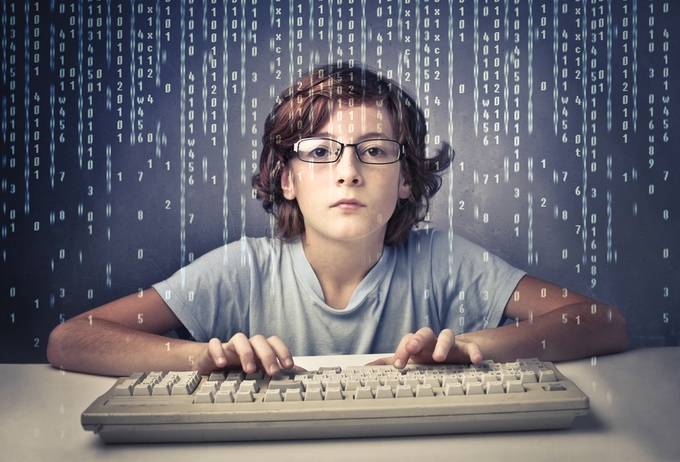 Codemao, also known as Bian Cheng Mao, an online programming education platform for children, announces on Monday that it has secured RMB400 million (US$57 million) in a series C funding round led by a private equity fund Russia-China Investment Fund (RCIF).
Hillhouse capital, private equity firm SAIF Partners, Everbright New Economy Fund, state-owned investment firm Guangdong Technology Financial Group, state-owned Southern Publishing and Media also participated in the round.
Existing investors including investment Crystal Stream Capital, China mobile Internet company Cheetah Mobile Inc and venture capital firm Shenzhen Green Pine Capital Partners also participated in the round.
Proceeds from the round will be used to optimize its products and service by independent R&D. It will also be used to prepare for its upcoming listing of SSE Star Market.
Founded in 2015, Codemao provides programming education for children from 7 to 16 years old. It has self-developed several programming tools suitable for children, including graphical programming tool kitten, Python Language programming tool Hai Gui and Nemo for mobile platforms.
The company has 31.47 million register users and more than 800 teachers in its online programming education community. Codemao has also cooperated with 11,500 public schools to build its online and offline education model.
As a part of STEAM, the Chinese government has paid attention to programming education for kids and gave it policy support since 2016.
The market of programming education for kids just reached RMB3 billion (US$427 million) to RMB4 billion (US$569 million), less than the market size of children's English training of RMB60 billion (US$8.54 billion), according to iResearch Consulting Group. "It is expected to reach RMB30 billion due to government support in five years."
STEAM is an educational approach to learning that uses science, technology, engineering, the arts and mathematics as access points for guiding student inquiry, dialogue, and critical thinking.
Codemao has raised RMB1 billion (US$142 million) in around eight funding rounds since 2015. It closed RMB300 million (US$43 million) in a series B+ round in 2018 from CMB International Capital Corporation Limited, Green Pine Capital Partners and private equity investment Xinyi Capital.