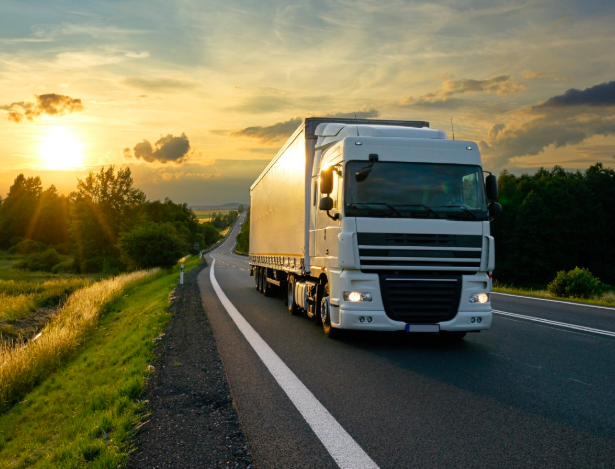 Lori Systems, an African "Uber of trucks", announces that it has raised around US$20 million via two financing rounds. The latest round, a series A round, saw Chinese investment firm Hillhouse Capital Group and Chinese investment fund Crystal Stream joining as backers of the startup.
Apoletto Asia, an early-stage company-focused venture capital firm founded by DST Global's founder Yuri Milner, venture capital fund EchoVC Partners, seed stage-focused Venture capital firm Timon Capital participated in the round.
Investment firm the Raba Partnership, and Endeavor Catalyst, an innovative co-investment vehicle under Endeavor Entrepreneurs also poured money into the round.
Founded in 2016 and based in Kenya, Lori Systems is a logistics coordination platform that connects cargo owners to transportation.
The company provides the transportation market with real-time information and optimization which is used to make informed decisions to reduce inefficiencies and increase the utilization of trucking assets. It aims to lower the costs of goods in Africa.
Lori Systems' service has covered East Africa such as Kenya, Uganda, Rwanda, Ethiopia, South Sudan, and West Africa including Nigeria and Ghana.
Wang Mengqiu, founding partner of Crystal Stream said that it is the best time to invest in Africa based on the company's research. "We think that infrastructure-related technology such as informalized logistics platform is one of the most important cornerstones of the business development in Africa," Wang said.
"The traditional logistics industry is being optimized by data and technology. Equipped with Internet technology, Lori Systems will lead the logistics revolution in Africa," said Josh Sandler, founder and chief executive officer of Lori Systems.
Proceeds from the round will be used to improve technology, products, service, operation and team building.