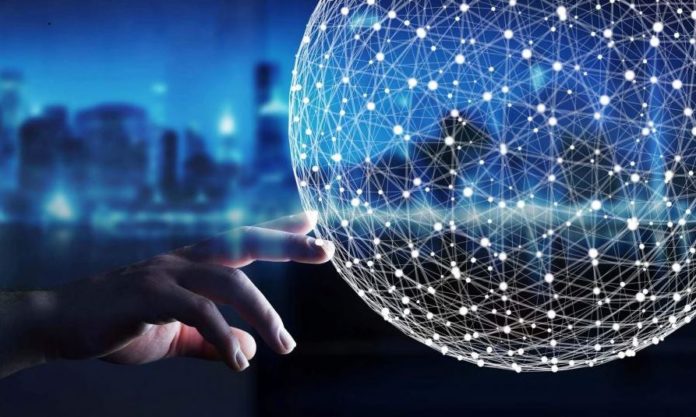 Heywhale, a Chinese collaborative data science platform, has raised millions of US dollars in a series A round of financing led by the country's venture capital firm Morningside Venture Capital.
Existing investor Linear Venture also poured money in this round, according to a company announcement released on Friday.
Heywhale was founded in March 2015 as a data science vendor with a "collaborative platform" as its core position. The company operates a data science collaboration platform "KesciLab (K-Lab)" and a third-party data science community "Kesci.com" where gathering more than 60,000 data intelligence talents.
Its K-Lab platform, targeting professional data users, is aimed to address the inefficiencies and difficulties of collaboration due to fragmentation of data science tools. The company has served customers including China Unicom, Ping An, China Merchants Bank, Tencent, Baidu, Ctrip, IBM and Huawei.
How to help companies seize the opportunities brought about by the technological changes of cloud, data and intelligence, and then form their core competence? We believe that the collaborative network is the most important part and Heywhale is building this collaborative network through these three dimensions," said Liu Kai, executive director of Morningside Venture Capital.
After this round of financing, the company will focus on the construction of data collaboration platforms around the world. It plans to localize the worldwide open source software and intelligent algorithm innovation in China, and bring the product, engineering and operational capabilities to the global market.
The company previously raised millions of yuan in a series pre-A round of financing from Linear Venture and 10Fund in August 2017.