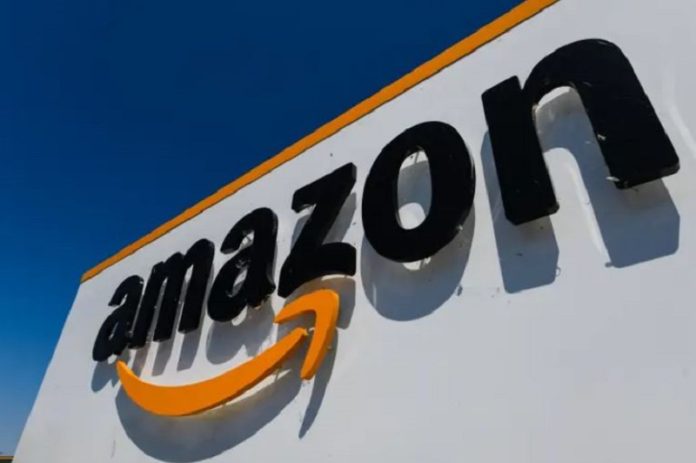 Amazon.com Inc will open a store on Chinese e-commerce platform Pinduoduo on November 25, a source familiar with the matter said.
This move is to adjust its development strategy in China's e-commerce market. The source said that Amazon's Pinduoduo store would carry goods from overseas.
Amazon closed its Chinese marketplace in July, after finding it difficult to compete with entrenched, home-grown players such as Alibaba's Tmall and its rival marketplace from JD.com. The company said at the time that it would increase its efforts to sell overseas goods to Chinese buyers through its global platform.
Alibaba and JD.com have traditionally dominated China's e-commerce market but the four-year-old Pinduoduo has disrupted their dominance through its popularity with China's rural residents.
Amazon also has a Kindle store on Tmall to sell Amazon's e-book products.
(This article is translated from Sina.com. You can see the original article in Chinese here.)