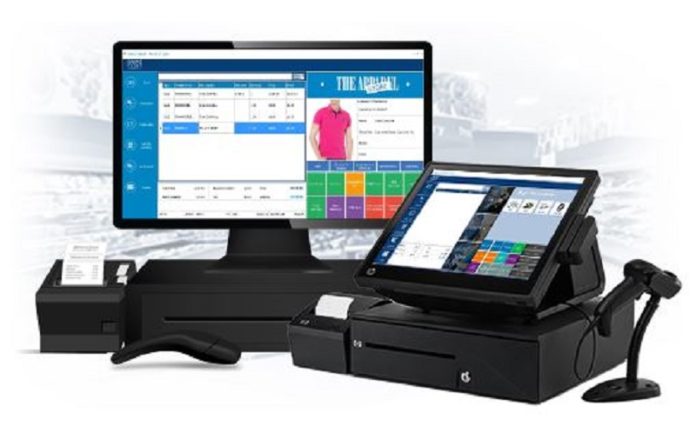 CitiXsys, a retail software company with global presence, has closed a US$60 million financing round, led by Goldman Sachs Merchant Banking Division (MBD).
Founded in 2005, CitiXsys provides integrated omnichannel solutions for the retail and hospitality industries with its solutions used in over 95 countries.
Its flagship offering, iVend Retail, helps retailers increase revenue, build customer loyalty, and reach new customers and lower operating costs.
The company has developed alliances with Sage, SAP, Microsoft, Magento and many others as part of its overall platform strategy, offering certified connections via Open APIs to enterprise resource planning and other third-party customer-facing solutions so retailers have the right tools to respond quickly to rapidly changing market dynamics.
"We are excited to invest in CitiXsys and to be a part of the Company's continued growth. Their innovation adds value for retailers around the world with a best-in-class solution," said Terence Doherty, Managing Director at Goldman Sachs Merchant Banking Division.
CitiXsys has raised a total of US$105 million including the latest round.