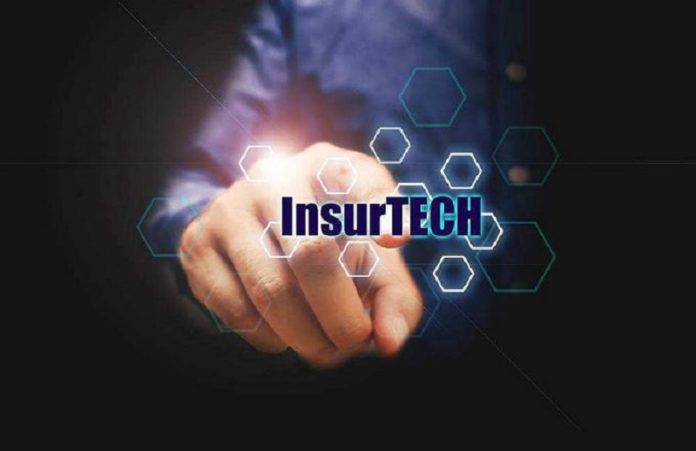 Lima Technology, a Beijing-based insurtech company focused on the insurance industry, announced that it has raised RMB200 million (US$28.42 million) in a series A + round of financing led by Hillhouse Capital Group.
Existing investors GGV Capital and Cherubic Ventures also participated in this round.
Founded in 2017, Lima Technology is committed to developing and providing comprehensive solutions including insurance SaaS and insurance product supply chain technologies for customers such as insurance sales agencies.
The company can meet the various needs of customers in the development and operation process, including sales, exhibition cooperation, organization expansion, personnel management, financial management and control and product supply chain, and provide customers with competitive advantages of high product richness, flexible business models, and low operating costs.
Proceeds of this round will be used for business development, technology research and development and brand building, to further strengthen the company's core competitiveness.
The company received tens of millions of yuan in a series A round of financing led by GGV Capital, with participation from Funcity Capital and Cherubic Ventures.
(This article is translated from GGV Capital. You can see the original article in Chinese here.)