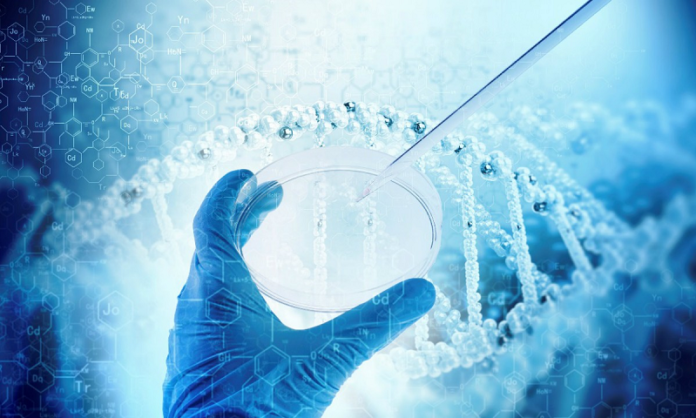 Shanghai KeChow Pharma, a Chinese biopharmaceutical company focused on novel drug discover, has raised US$45million in a series C round of financing led by Decheng Capital.
Qiming Venture Partners, Sherpa Capital and existing investor Grains Valley Venture Capital also participated in this round.
KeChow Pharma was founded by Dr. Tian Hongqi, Lilly Asia Ventures and Morningside Venture Capital in 2014 to focus on the research and development of new anti-cancerous drugs, with the purpose of providing high-quality drugs to meet clinical needs. The company has developed a new anti-cancerous drug HL085.
Proceeds of this round will be used to promote the clinical research and market application of HL-085 and enrich the company's product pipeline.
The company has raised a total of US$60 million through four rounds of financing including the latest.
(This article is translated from 36Krt. You can see the original article in Chinese here.)