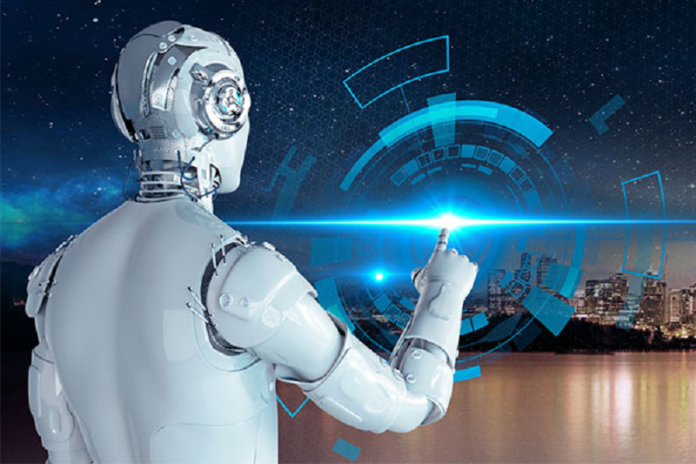 DFRobot has secured a new round of ten million RMB in financing. DFRobot is a high-tech enterprise engaged in open source hardware, robotics products, STEM education, maker education and artificial intelligence education.
It is reported that this is its series B financing, led by Cash Capital.
Founded in 2008, DFRobot is headquartered in Pudong, Shanghai, and is engaged in the development and production of open source hardware and robot products. Since its establishment, DFROBOT has launched thousands of its own research and development products, serving more than 100,000 people worldwide.
"This round of financing will mainly be used for the education of creators, and we expect to serve 30,000 schools in the next few years," Ye Chen, founder and CEO of DFRobot, said. "DFRobot has been involved in STEM and education of creators since 2013. It now serves more than 20,000 teachers and one million students in more than 8,000 schools in more than 200 countries and regions."
In the early days of DFrobot, there were very few enterprises that made robot parts in China. The biggest problem that the founder met was in the production and supply chain. "Due to the small quantity, many manufacturers are reluctant to produce for us," Ye said. "Remember we only had 20 orders for the first batch, and few factories were willing to take orders."
With the positive development of the national policy and market participants, the market of maker education has a bright future. It is estimated that the total size of the maker market will reach 100 billion RMB in three years.
The founder of DFRobot said: "At present, the world's competition is the competition of science and technology, science and technology personnel training has become a consensus. It is a trend that we are still in the process of developing students' creativity and practical ability."