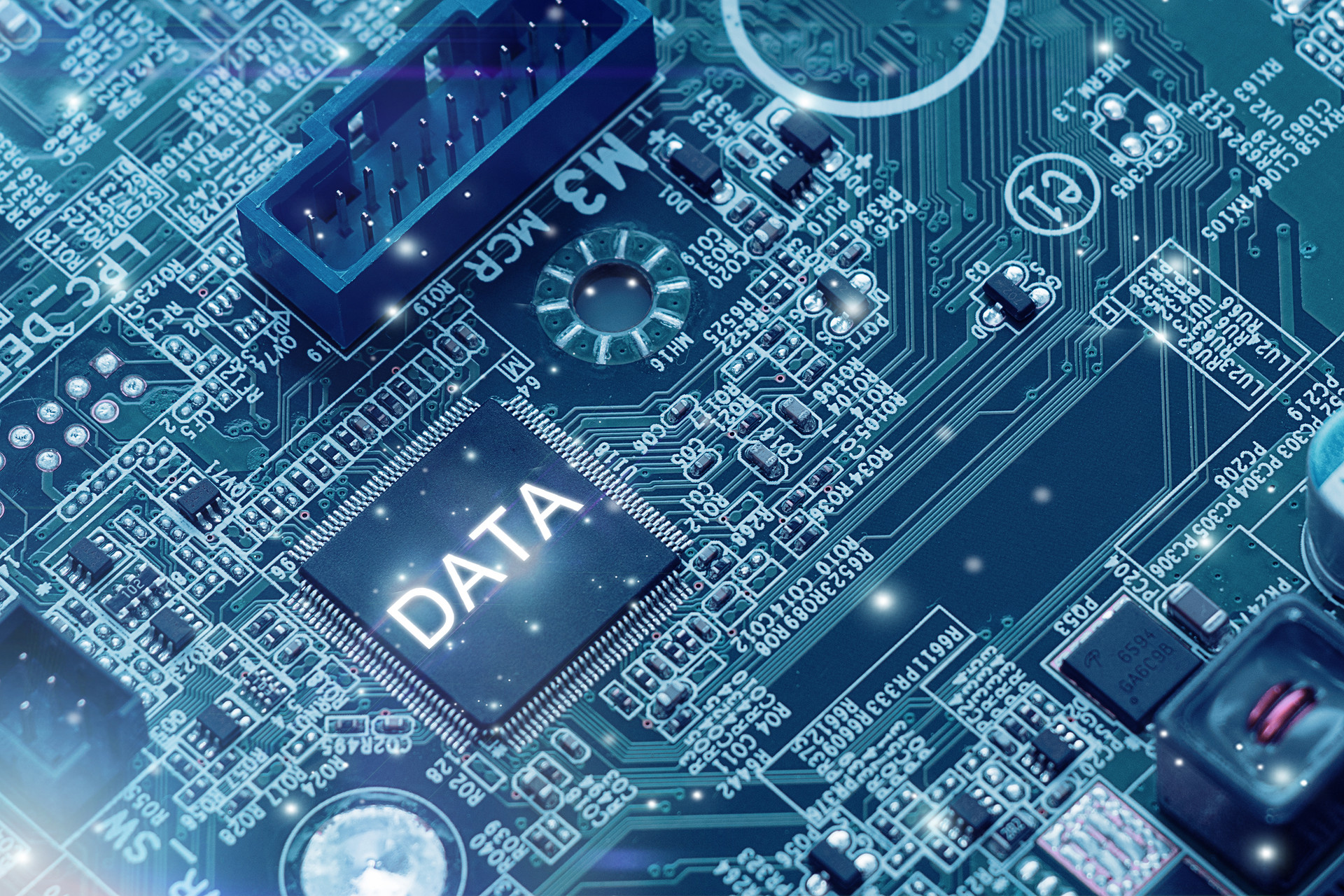 Chinese big data and artificial intelligence service provider MiningLamp Technology announced the completion of US$300 million in Series E round financing, led by Temasek and Tencent Holdings.
Chinese short video social platform Kuaishou also participated in the round.
Founded in 2014, MiningLamp provides big data solutions for various industries including finance, Internet of things, and public security.
According to public information, MiningLamp secured a RMB100 million series A round financing in 2015, a RMB200 million series B round led by Sequoia Capital China in 2016, a RMB1 billion series C round from Tencent Holdings and China Renaissance in 2018 and a RMB2 billion series D financing in 2019.
At present, MiningLamp has established partnerships with leading companies such as Tencent, implemented industrial ecological strategies, and achieved cooperation in digital cities, marketing, and government affairs.
After this strategic investment, MiningLamp will also cooperate with investors such as Temasek and Kuaishou in international market expansion and marketing intelligence. On the technical side, MiningLamp has now deployed in intelligent hardware operation and maintenance as well as AI-aware hardware.
The new round of financing will be used for product innovation, vertical market expansion and benchmarking customer building, talent introduction and R&D investment, and the construction of an industrial ecological chain.