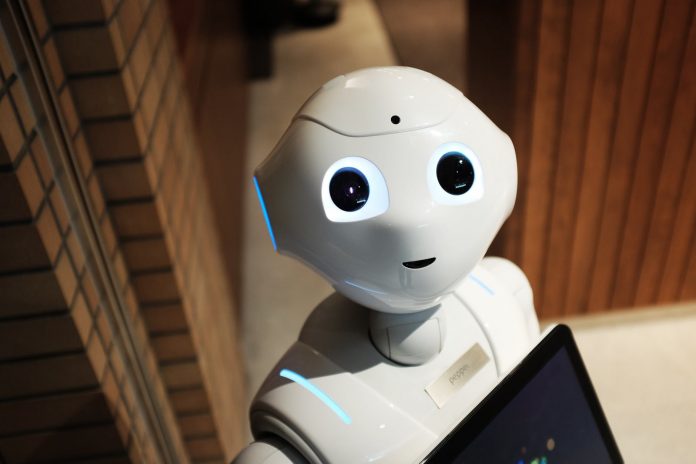 Chinese customer service robot developer XiaoduoAI has recently completed two rounds of financings. The latest series C round was completed during this COVID-19 epidemic, led by Vision Knight Capital, and the existing investors Vertex Ventures and Oriza Holdings also participated in the round. The series B+ round was led by Silicon Harbour. The sum of two rounds of financing exceeds RMB200 million (US$28.4 million).
Proceeds of the new round is mainly used for product development, the recruitment of management and marketing talents.
Founded in 2013, XiaoduoAI's main business is to provide customers with AI customer service robots based on natural language processing. With the e-commerce industry as the core, the company has expanded thousands of customers in many industries including finance and cosmetic medicine. So far, XiaoduoAI has accumulated tens of thousands of users. Well-known customers include Meituan-Dianping, Midea, Haidilao, Hellobike and so on.
At the outbreak of the epidemic, XiaoduoAI helped West China Hospital develop a plan to improve the protection mechanism of medical staffs. Through natural language understanding, the data related to the epidemic outbreak were integrated to obtain the proportion, cause, geographical distribution and infection origin of medical staffs infected with COVID-19.
After the latest round of financing, David Wei, chairman and founding partner of Vision Knight Capital, joined XiaoduoAI as a director. He said: " We see enormous potential in AI-powered niche markets. There are millions of customer service practitioners in various industries across China. Most of the companies in the intelligent customer service track maintain high-speed growth, pay attention to user experience, and deepen their technical barriers. They are highly appreciated by customers and have established high-quality industry reputations. "
The Chengdu-based company raised tens of millions of U.S. dollars in a series B round of financing led by Vertex Ventures in May 2019 and an undisclosed series A+ round from Unity Ventures in January 2019. Previously, it received tens of millions of yuan in a series A round from Chengwei Capital in July 2015 and millions of yuan in an angel round from Wang Xiao, a member of the founding team of Baidu in January 2015.