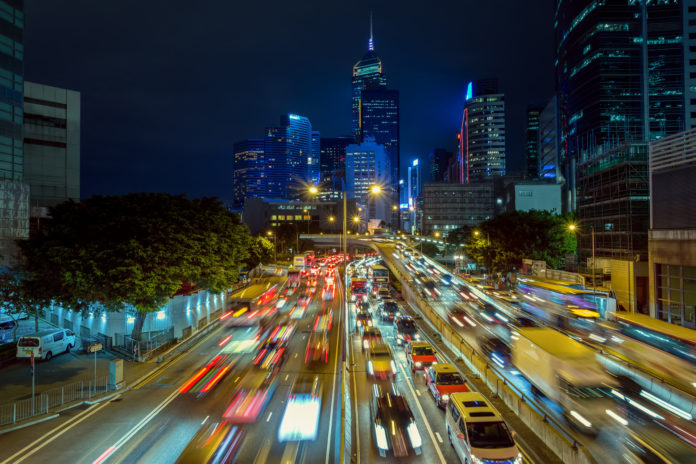 Tpson, a Hangzhou-based fire protection pre-warning system provider, has raised nearly RMB100 million(US$14.13 million) in series B round financing, led by Phoenix Tree Capital Partners and Skytrace Capital.
Topping Capital, Glory Capital and other existing investors all participated in the round.
Established in 2015, Tpson's core product is a set of intelligent fire warning edge computing terminals that integrate the electric fingerprint AI (Elec AI) algorithm into the hardware. By deploying the product in the main line of buildings, users can check the access and operation status of electrical appliances, upload data to the cloud, display and analyze on the Saas platform.
In terms of core technology, the company can complete the pre-diagnosis and early warning of more than 90% of line faults and equipment faults through the overall analysis of the underlying characteristics and algorithms of current in the achievable range of fire warning, reducing the fire disaster rate by 47.2% . At present, the products have been implemented in smart firefighting scenarios such as smart cities, smart communities, and universities. With a total of about 1,000 customers, the company charges customers for the terminal fee and annual service fee for each piece of hardware.
Judging from the overall market situation of fire protection industry, small and medium-sized companies are still the majority. The revenue of Chinese large fire protection companies is less than 1% of the total market size. The market scale is large, but the industry concentration is low, and it is still in the blue ocean market. In addition to having strong competitiveness in products, Tpson also enhances the company's industry influence by leading the preparation of "Campus Smart Fire Fighting Guide" and other national and industry standards.
"AIOT is one of the key areas of our concern in intelligent Internet investment," said Gao Shen, managing partner of Phoenix Tree Capital Partners. "Tpson applies AIOT technology in fire protection scenarios. Based on self-developed algorithms and products, as well as years of experience in product and sales, they have achieved the transformation from post-processing of electric fires to precautions, and on the prevention side, the hidden dangers of electric fires have been greatly reduced. We hope that the company will be able to serve and connect to a wider area through the power AI SaaS model."