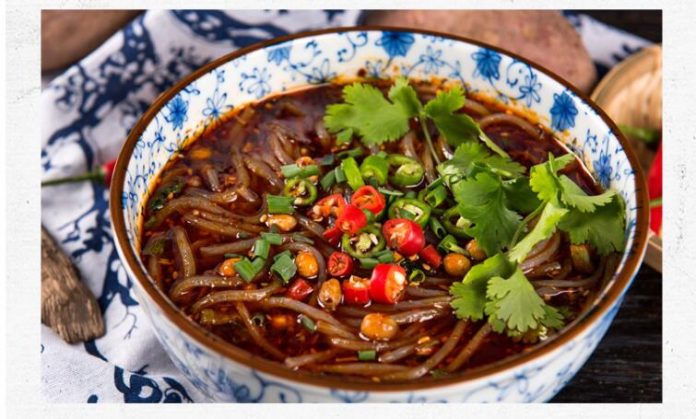 Chinese instant food supplier Baijia Food has recently completed a nearly RMB200 million (US$28.28 million) series B round financing led by Hillhouse Capital.
Maotai Jianxin Investment Fund, Yisan Capital, as well as exisiting investors Cowin Capital and Befor Capital also participated in the round.
Just four months earlier, Baijia Food secured RMB110 million in a series A round financing.
Proceeds of this round will mainly be used for technology development, production capacity enhancement, channel expansion and brand promotion. Chen Zhaohui, chairman of Baijia Food, claimed that Baijia Food will initiate an IPO schedule next year, and is expected to become the first instant food company to be listed on the Chinese A-share market.
Baijia Food is a Sichuan Province-based food company mainly engaged in research, development, production and sales of new convenience foods. Its main brands "Baijia Chenji" hot and sour rice noodles, "Akuan" spicy red oil noodles enjoy high popularity in the market. The company has developed rapidly in the past three years, with an average growth rate of 45%. In 2019, its main business sales exceeded RMB700 million. From January to May this year, sales of Baijia Food increased by 120% year-on-year and profits increased by 300%. Its sales revenue is expected to exceed RMB1 billion this year.
"After the outbreak of epidemic, the market demand has increased, and competition in the convenience food track has become increasingly fierce. The convenience food industry has a 40-year history in China. This field needs new forces, new strategy, new products, new brand operations and new business models, and also require long-term hard work with the craftsmanship spirit. Baijia Food has cultivated in this field for 19 years, hoping to become such an emerging force and continue to innovate in the convenient food industry," said Chen Zhaohui.