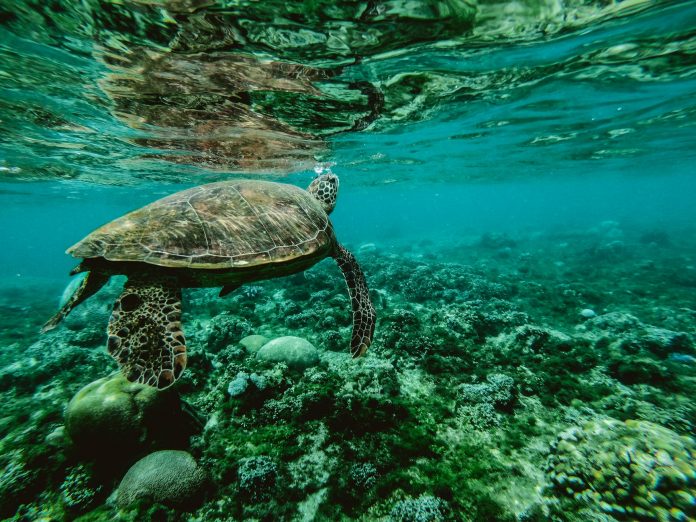 Chinese underwater robots maker Deepinfar officially announced the completion of a RMB120 million (US$17.15 million) series B+ round financing from SDIC Venture Capital, Vstar Capital, TEDA Venture Capital, Mingsheng Tonghai Investment and others.
After this round, Deepinfar will continue to invest in the development of industrial-grade platform products, shelf technology and consumer-grade new products; at the same time, it will accelerate the IPO plan on the Nasdaq-style science and technology innovation board.
Founded in 2013, Deepinfar is an innovative technology enterprise focusing on independent research, development, production and sales of underwater intelligent equipment. At present, its independently developed products have fully covered marine scientific research, water conservancy and hydropower, water rescue, aquaculture, offshore oil, underwater engineering and other fields.
Deepinfar provides enterprise-level users with remote operated vehicles (ROV), autonomous underwater vehicles (AUV), autonomous underwater gliders (AUG) and related industrial solutions; provides personal consumers with entertainment sports and shooting equipment, such as underwater boosters, underwater drones, smart surfboards and other products.
In the past three years, the overall performance of Deepinfar has achieved an average annual growth of more than 100%. Its industrial-grade products have served the State Oceanic Administration, China Power Construction, China Maritime Safety Administration, PetroChina and many other state-level institutions.
Its personal consumer goods, such as underwater boosters and floating boards, have been sold to more than 50 countries and regions overseas. In April this year, under the severe global epidemic, Deepinfar bucked the trend and completed the crowdfunding of Mixpro on Kickstarter. MixPro is a product that can take a mobile phone underwater for shooting. It is expected to be launched domestically in August this year.
The Tianjin-based company raised a RMB250 million (US$37.6 million) series B round led by Vstar Capital in July 2018 and a RMB110 million series A+ round led by Seekdource Investment.