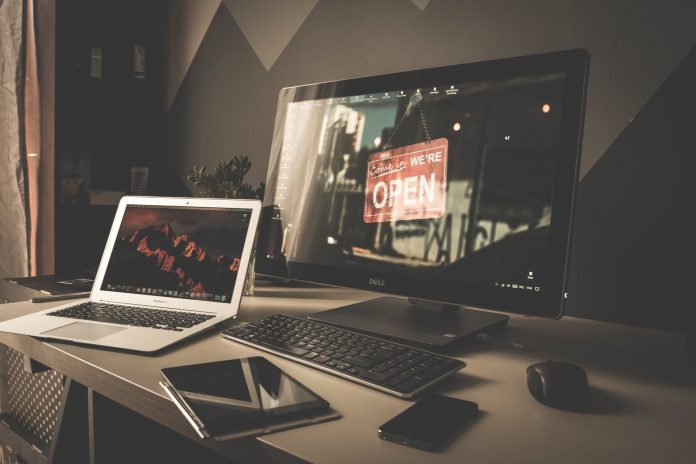 Chinese IT equipment rental service company Little Bear Rental has raised several hundred millions of RMB in a series D1 round of financing led by JD.com, with participation from Fortune Capital.
Proceed of the new round financing will be used to strengthen the technical and digital collaboration between Little Bear Rental and JD.com, increase the investment in development of the asset management SaaS software "Little Bear Butler", and continue to improve the company's rental service network and capabilities.
Little Bear Rental is an IT office equipment operator, mainly to provide IT office asset life-cycle management solutions to help enterprises achieve asset-light transformation.
So far, the Shenzhen-based company has completed six rounds of financing in the past two years. Investors include JD.com, Tencent, Fortune Capital, Fortune Capital, Great Wall Fund, as well as four government funds including Shenzhen Guozhong Venture Capital Management and Shenzhen Guidance Fund. Among them, JD.com participated in three rounds, and Tencent exclusively invested the series C round.
At present, Tencent has introduced the IT equipment operation service of Little Bear Rental into its co-working space unit, and the cooperation between the two parties in Tencent Cloud and Tencent Security is progressing.
After this round of financing, JD.com will fully open its traffic entrance to Little Bear Rental. In the short term, JD.com will set up an enterprise leasing channel on its homepage, and add a value-added service option – "lease" to the product details page. Through system integration, eight million enterprise customers of JD.com can directly purchase the leasing, recycling and asset management services of Little Bear Rental on the JD.com smart procurement platform.