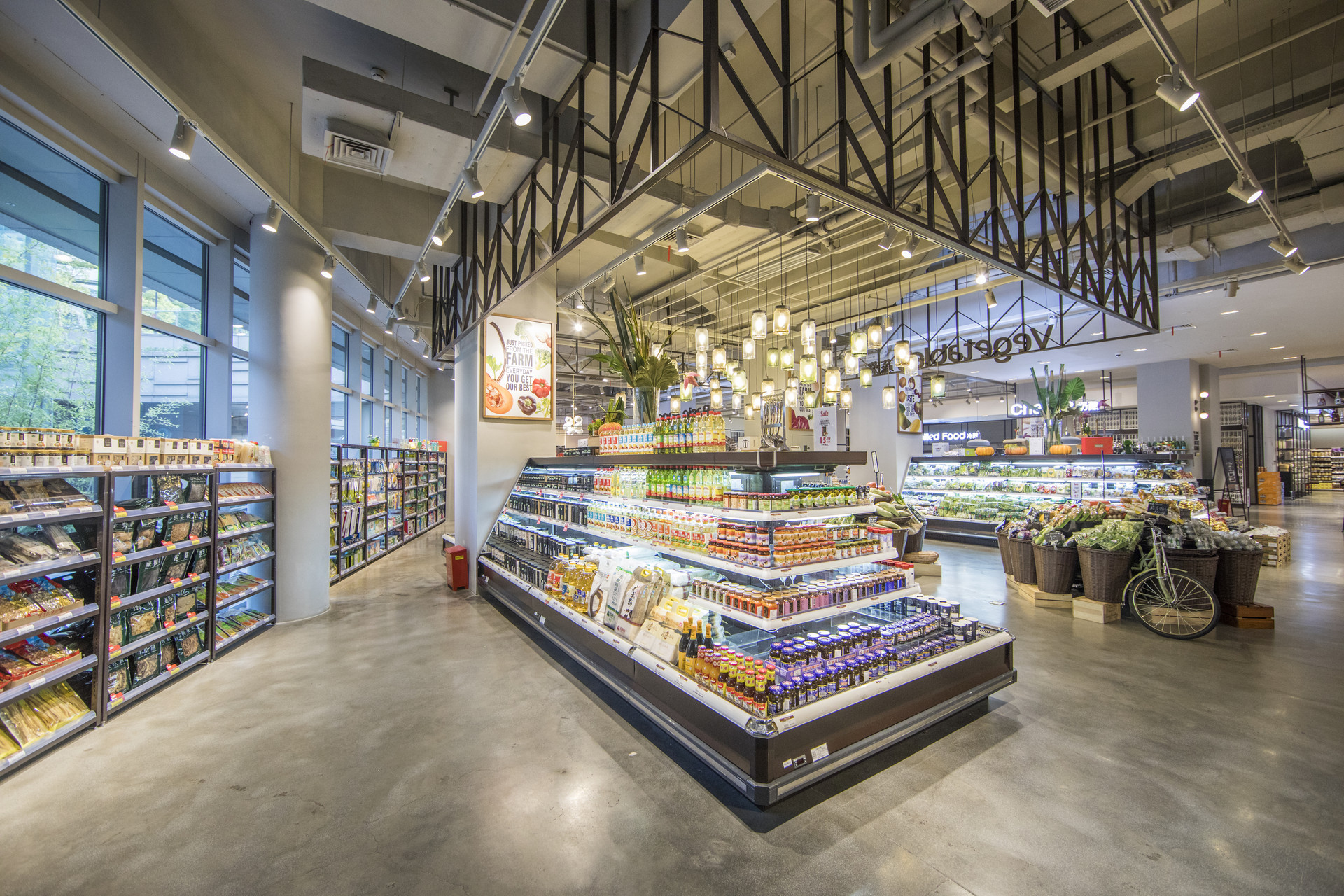 CDH Investments has led a US$80 million series C2 round of financing in Chinese community retail e-commerce platform Nice Tuan.
GGV Capital, INCE Capital and Minsheng International also participated in the new round.
At the end of May this year, Nice Tuan has just completed a US$81.4 million series C1 round of financing led by GGV Capital. After obtaining the latest round, the total financing amount raised by Nice Tuan has approached US$300 million.
Proceeds of the round will be used to consolidate Nice Tuan's basic warehousing capacity and strengthen its commodity supply chain system. At the same time, Nice Tuan will fully launch the market growth plan and make strides to promote sustainable growth.
The Beijing-based Nice Tuan is one of the fastest-growing companies in the community group buying industry. Its business currently covers more than 100 cities and 100,000 communities across the country.
During the COVID-19 pandemic, Nice Tuan coordinated with production bases to open up upstream and downstream resources, and ensured the supply of fresh produces and anti-epidemic materials.
"We have been paying close attention to investment opportunities in the consumer and retail sector for a long time, and has done systematic and in-depth research on the various models of the fresh produce track," said Zhang Haifeng, senior partner of CDH Innovation and Growth Fund. "Community group buying is a trillion-level commodity channel featuring fresh produce, covering mainstream people and mainstream scenes, with the most cost-effective advantages… As the latest leading company in the industry, Nice Tuan has achieved rapid growth while paying more attention to merchandise management, user experience, capital efficiency, and team culture. We are firmly optimistic about the middle and long-term development of Nice Tuan, and will continue to support the company. "
In January, Nice Tuan raised US$88.3 million from investors including Joy Capital, INCE Capital, Qiming Venture Partner, Alibaba Group, Zhen Fund and China Growth Capital.