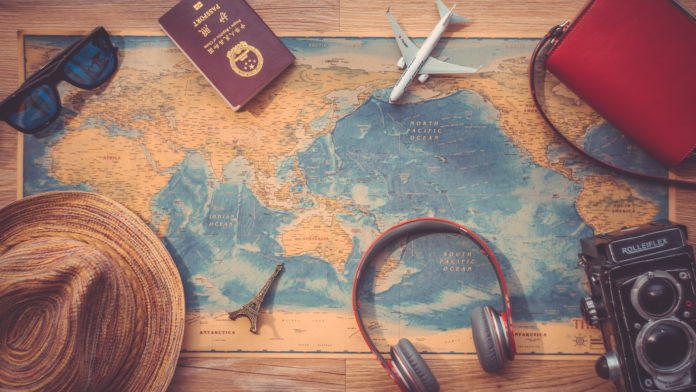 Z-Trip, a Chinese business travel management solution provider, announced that it has raised a series A round of financing led by DCM Ventures, as well as a RMB100 million (US$14.35 million) series A+ round led by Zhang Tao, founder of Dianping.com, with participation from Unity Ventures.
Founded at the end of 2015, Z-Trip is a company that provides travel management services for large and medium-sized enterprises. On the basis of integration of upstream supply chain resources, Z-Trip provides a one-stop SaaS service platform covering scenarios such as travel reservations, conference organization, fee settlement, payment and reimbursement to enterprises, including front-end PC terminals, mobile terminals and back-end service systems.
It is estimated that China's business travel spending will reach US$477 billion in 2022, according to 2019 China Business Travel Market Survey Report. The report also pointed out that 60% of surveyed companies believe that improving employee satisfaction is a priority. Although China's travel management penetration rate is still low, most companies are still accustomed to offline bookings and OTA bookings, and only 10% of companies have accepted the TMC (Travel Management Companies), but on the whole, the thinking mode of enterprises has gradually changed. They pay more attention to employee experience. This transformation may promote the direct transition of the industry to the era of smart business travel. Paperless, mobile, and personalized have become the basic demands of enterprises in business travel management.
Through direct sales and partner distribution to gain customers, Z-Trip has provided travel management services for 800 large and medium-sized enterprises and listed companies including Fosun Group, China Construction Engineering Design Group, and Ping An Group. In 2019, the revenue of Z-Trip was hundreds of millions of RMB, with an annual growth rate of 300%.