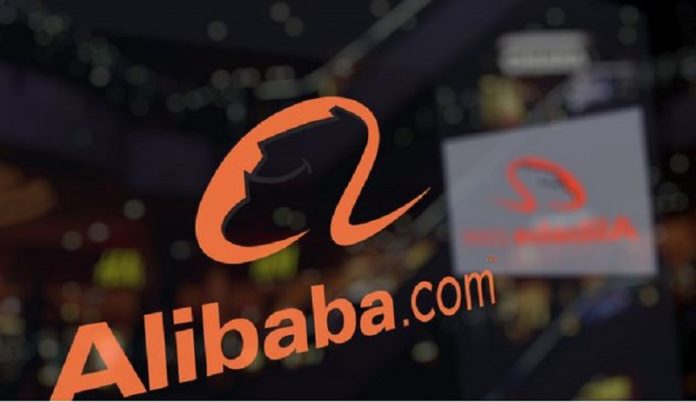 Alibaba Group and Dufry AG, a global duty free shop operator, have entered into a collaboration to jointly explore and invest in opportunities in China to develop the travel retail business and to enhance Dufry's digital transformation.
The parties will incorporate a Joint Venture (JV) owned 51% by Alibaba Group and 49% by Dufry. Alibaba will bring in its established network in China and its digital capabilities. Dufry will contribute to the JV its existing travel retail business in China, and will support the JV with its supply chain and strong operational skills.
In connection with this collaboration, Alibaba Group will invest in Dufry up to a maximum of 9.99% of the post-offering share capital and will participate in its ordinary capital increase which is subject to approval of Dufry's shareholders at its upcoming Extraordinary General Meeting EGM on 6 October 2020.
Dufry, a global travel retailer operating over 2,400 duty-free and duty-paid shops in airports, cruise lines, seaports, railway stations and downtown tourist areas, aims to partner with Alibaba to expand in the Chinese travel retail markets.
Julian Diaz, Dufry Group CEO, commented, "We expect this collaboration to drive growth in Asia and with Chinese customers worldwide with the support of new digital technologies."
Alibaba Group is China's largest e-commerce company with an ecosystem of more than 800 million consumers in China. Dufry operates in 65 countries with over 2,500 shops.
By fostering existing and new business models in offline and online travel retail, the joint venture aims to capitalize on growth opportunities.