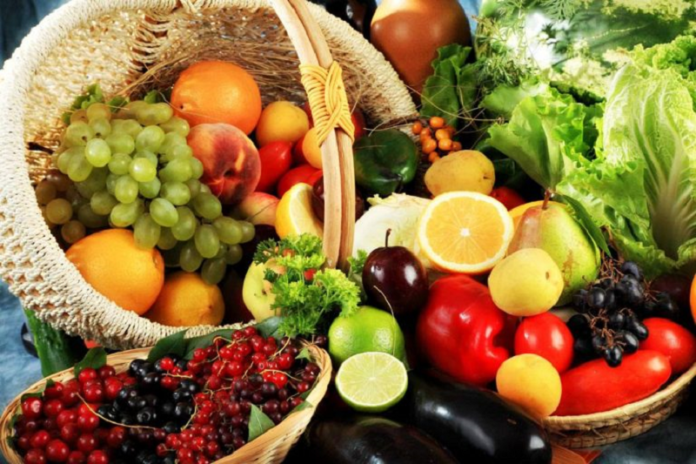 Chinese fresh produce e-commerce company, Yiguo.com (or Yiguo Fresh Foods and Yiguo Shengxian), has entered the bankruptcy and reorganization stage.
Several of its subsidiaries including Yunxiang Supply Chain and Anxianda have filed for voluntary bankruptcy and reorganization. The companies have debts of RMB2.3 billion and have begun to lay off employees, according to Chinese media reports.
Founded in 2005, Shanghai-based Yiguo.com operates its own network of independent cold chain logistics facilities covering 310 major cities in 27 provinces. It has established 11 cold chain logistics centers in 10 cities, including Beijing, Shanghai, Guangzhou and Hangzhou.
So far, it has completed seven rounds of financing with a total amount of nearly RMB6 billion yuan. Among them, four rounds of financing came from Alibaba and its related entities. Its investors also include global private equity giant such as KKR.
According to China Money Network's own records, in August 2017, Yiguo.com received US$300 million investment from Alibaba's Tmall. In November 2016, Chinese home appliance retailer Suning Commerce Group led a US$200 million series C+ round in Yiguo.com.
Alibaba has participated in the three of four previous funding rounds in Yiguo.com as of 2017. The start-up received funding from Alibaba and Yunfeng in 2014 for an undisclosed amount of money. Alibaba also invested tens of millions of U.S. dollars in Yiguo.com in 2013.
Many fresh produce e-commerce companies have collapsed in recent years. According to incomplete statistics, there are 36 fresh produce e-commerce brands that went bankrupt in 2018-2019.
"Don't underestimate the speed at which fresh food e-commerce businesses burn money" is the mantra of many practitioners in the fresh food industry. Operating fresh produce e-commerce companies presents several grave challenges including high maintenance costs and cold storage logistics chains.
Despite such challenges, this segment continues to garner great interests from investors and entrepreneurs. Especially as this year's epidemic has given the market a new sense of vitality.
Not long ago, news broke that ByteDance plans to enter the community fresh produce group buying market, and an operations team is currently being formed. The new department may be named "Buy Today" or "Bounce Selection".
So far, this arena has gathered tech giants such as Alibaba, Tencent, Meituan, Pinduoduo, ByteDance, in addition to many small and medium-sized players.