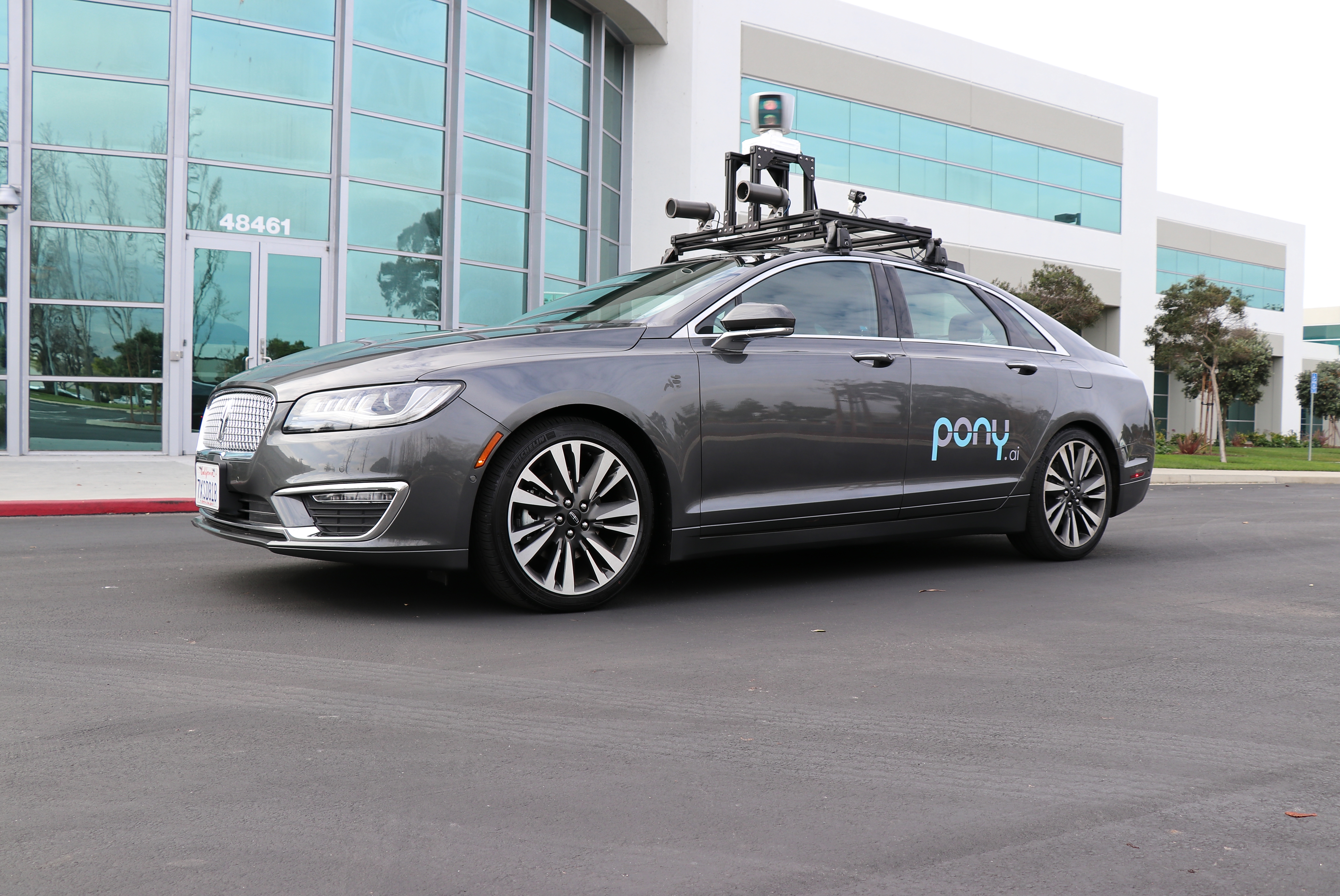 Chinese autonomous driving company Pony.ai officially announced that it has received a total of US$267 million in Series C financing led by Teachers' Innovation Platform (TIP) under the Ontario Teachers' Pension Plan (OTPP) in Canada. TIP focuses on late-stage and growth equity investments in disruptive technology companies.
Other investors in this round also include existing investors such as Fidelity China Special Situations PLC, Wuyuan Capital (formerly Morningside Capital), Kaiming Investment, and Sidao Capital.
The company's total financing after this round of investment exceeded US$1 billion, and the post-investment valuation exceeded US$5.3 billion US dollars.
This official announcement indicates a smaller financing amount as previously reported. A week ago, China Money Network reported that Pony.ai completed a new round of financing, with a post-investment valuation of US$6 billion and a financing amount of more than US$300 million.
Dr. Peng Jun, co-founder and CEO of Pony.ai, said: "Pony.ai is committed to creating virtual drivers that can freely respond to various road conditions and promote the full popularity of autonomous driving. New financing will help support our business growth and deepen in partnership with existing investors. We will rapidly advance the research and development of future autonomous driving technology and bring autonomous driving technology to the global market."
Olivia Steedman, senior managing director of OTPP, said: "In terms of autonomous driving technology, we see huge market opportunities globally. Pony.ai is not only technologically advanced, but its in-depth understanding of the industry and strategic vision also help it become an industry leader."
Ben Chan, managing director of OTPP Asia Pacific, said: "This is a milestone investment for our TIP global team. It is very exciting to be able to participate in the growth story of Pony.ai on a global scale."
Since its establishment at the end of 2016, Pony.ai has always been committed to providing safe and reliable autonomous driving technology and striving to achieve a radical change in transportation in the future.
The company has joined hands with many top vehicle manufacturers in the world, and is working towards standardization and commercialization of technology.
Pony.ai has launched Robotaxi services in both China and the United States, providing travel services for passengers on a limited basis. The company has accumulated more than 3.5 million kilometers of autonomous driving worldwide.
At the same time, the company is also working closely with car companies, first-tier suppliers and logistics companies to build autonomous trucks to provide autonomous driving solutions for trunk logistics and long-distance freight.
Since 2020, China's self-driving industry has seen continued investments into startup companies. In the RoboTaxi field, Didi Chuxing's self-driving unit was reported by the media to have received over US$500 million in investment from the SoftBank Vision II Fund.
Globally, the largest financing in the field came from Waymo. Waymo officially announced that in the first round of external financing, it has received a total of US$3 billion US dollars in financing cumulatively so far. The world's most funded autonomous driving company is Cruise, a subsidiary of General Motors, which has received more than US$7 billion in financing (including amounts that have yet to be allocated and transferred to the company).