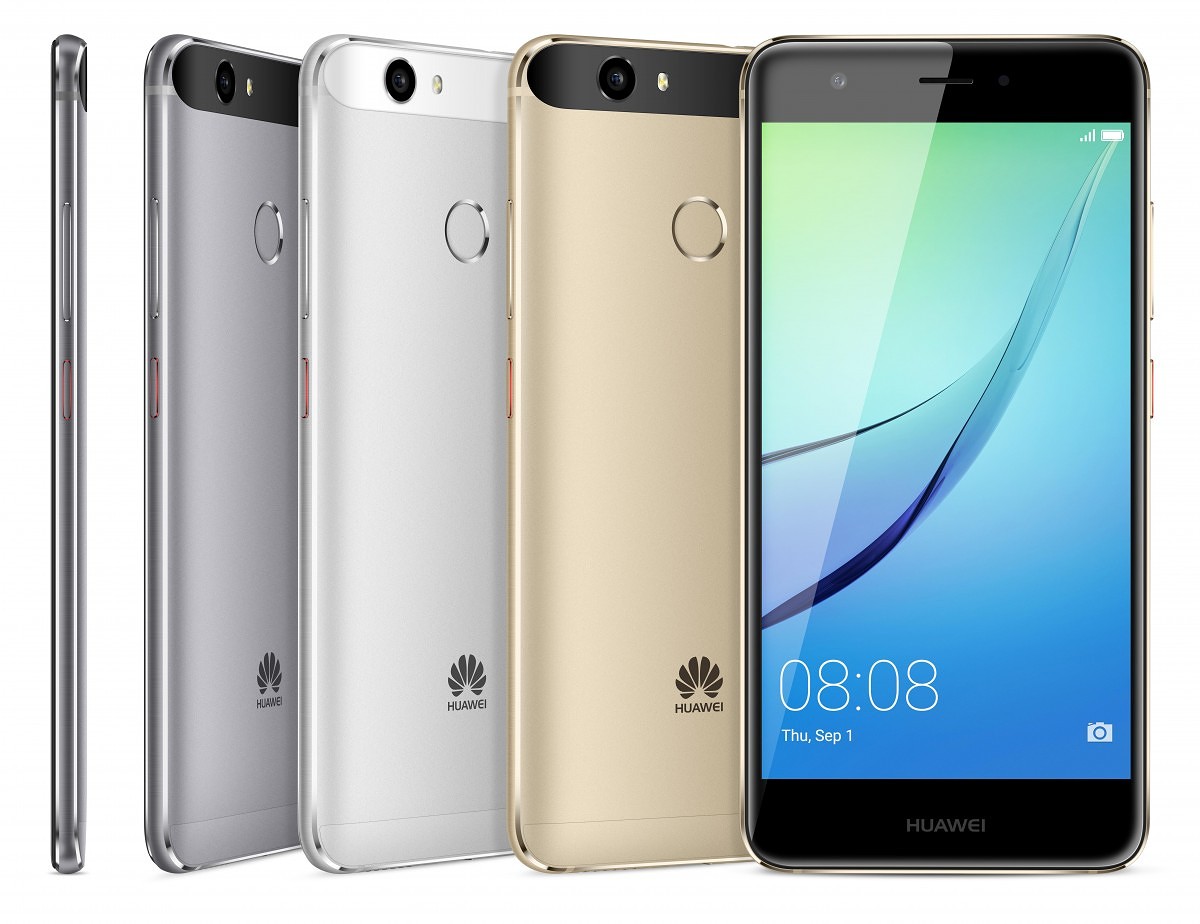 Huawei plans to package and sell its low-end Honor mobile phone business at a price of RMB100 billion yuan. The acquirer includes a small shareholder group composed of Digital China, at least three state-owned institutions, and Chinese appliance maker TCL. The transaction is expected to be announced as soon as this week, according to Chinese media reports.
Among them, Digital China is the main agent of Honor Mobile, and will hold about 15% of the shares, becoming one of the two largest shareholders of Honor. Other acquirers hold relatively small and evenly divided shares. Honor's own management team will also holds shares.
After the transaction is completed, most of Honor's management and more than 7,000 employees will be retained. At the same time, Huawei will stationed some observers in the management team.
Huawei's veteran consumer business COO Wan Biao will join Honor, and He Gang, the former president of Huawei's terminal mobile phone product line, will take over as Huawei Consumer Business COO. Yu Chengdong remains at Huawei.
This series of organizational structural adjustments is reported to be due to the high dependence of Honor's R&D and supply chain on Huawei. After the acquisition, Huawei is required to support business development. It is said that more middle and high-level Huawei executives will join Honor in the future.
Honor is a brand launched by Huawei in 2013. It was initially benchmarked against Xiaomi and focused on a parity strategy, helping Huawei open up the mid- and low-end market and become a rival of Xiaomi.
After US bans impacted Huawei's ability to secure chips for its mobile phone business, it has been rumored that Huawei was considering selling Honor, as it is a non-core business. Huawei is to keep it high end mobile phone brand Mate.
In April this year, Honor Terminal Co., Ltd. was established and became a wholly-owned subsidiary of Huawei. The Honor brand became independent from Huawei's system.
According to previous reports, Huawei originally planned to sell part of the equity of Glory at a transaction price of about US$3.5 billion, but the latest plan is to sell it as a whole.
With reference to the market value of Xiaomi, the sale price of Honor may reach RMB200 billion yuan, according to other media reports. In addition, after the sale of Honor, it plans to seek a listing within 3 years at a higher valuation.
The market generally believes that Huawei's sale of glory is to deal with its crisis of chip supply. Affected by the ban, Huawei's high-end chips were blocked after September 15.
However, Qualcomm has obtained a license to supply Huawei. Recently, Qualcomm's fourth-quarter financial report disclosed that Huawei has also paid off US$1.8 billion in patent fees to Qualcomm. Huawei has previously stated publicly that it is willing to continue using Qualcomm chips if the US allows it.
Although Qualcomm has resumed supply, the Huawei chip crisis is far from over. The chip ban has caused Huawei to rethink its entire strategic business layout including chips.