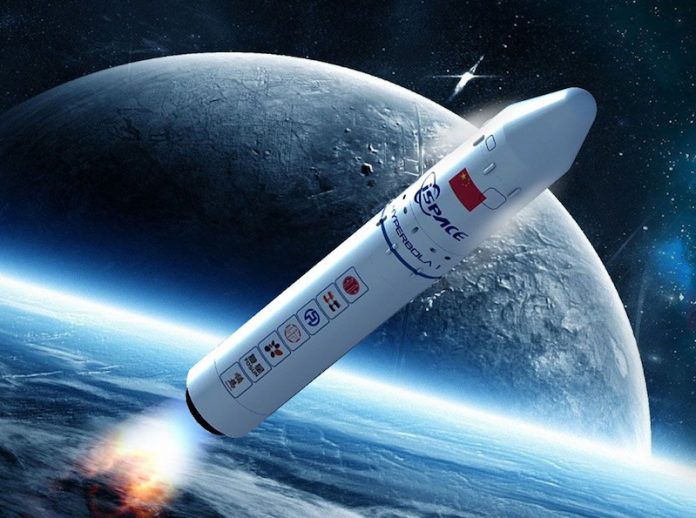 i-Space plans to be listed on the Science and Technology Innovation Board
According to the website of the Beijing Securities Regulatory Bureau, Tianfeng Securities, CITIC Securities and Beijing i-Space Technology respectively signed listing guidance agreements on December 24, 2020. i-Space, a private rocket launch company in China, intends to issue shares for the first time and listed on the Science and Technology Innovation Board.
TikTok revises privacy settings for young users under 18
TikTok has launched a new set of "enhanced" privacy settings that restrict certain features for teen users and change the default settings of the app on teen accounts under 18. Among them, accounts between 13 and 15 years old will be switched to private accounts by default. This change applies to new registrations and existing accounts that may have previously been set to public. This app has also changed the default setting of comments. Now it can only be set to be open to "friends" or cannot be commented.
China to speed ​​up the construction of the industrial Internet and build 30 5G fully connected factories by 2023
Today, it is learned from the Ministry of Industry and Information Technology that proposes that by 2023, China's industrial Internet new models and new formats will be widely promoted, covering industrial Internet networks in all regions and industries. The infrastructure has been initially completed, and 30 5G fully connected factories will be built in 10 key industries.
Beijing's Grade A office vacancy rate rose to 15.8% in 2020
According to a report released by Savills, in the fourth quarter of 2020, the average rent in Beijing's Grade A office market was RMB349.2 yuan per square meter per month, a decrease of 1.1% from the third quarter and a year-on-year decrease of 3.5%. For the whole year of 2020, the supply of Beijing's Grade A office market will be approximately 649,000 square meters, the net absorption will be 177,400 square meters, and the vacancy rate will rise to 15.8%.

European Central Bank President Lagarde: We will have a digital euro
European Central Bank President Lagarde said that we will have a digital euro and hope to launch it within 5 years.

China's Covid vaccination has exceeded 10 million doses
Wang Bin, Inspector of the Bureau of Disease Control and Prevention of the National Health Commission, said that since the implementation of the key population vaccination work for the Covid vaccine on December 15, 2020, the vaccination volume has exceeded 10 million doses. Many places have summarized many beneficial practices during the vaccination process. Overall, the national vaccination has been stable and orderly.

China Automobile Association: Chip supply shortage will affect the stability of China's auto industry
The China Automobile Association stated that the new energy vehicle market will shift from policy-driven to market-driven in 2021, and it is expected to usher in sustained and rapid growth in the future.
However, it should also be noted that the recent shortage of chip supply will also have a certain impact on global automobile production for a period of time in the future, thereby affecting the stability of China's automobile industry.

Didi Cargo Financing has been oversubscribed by 7 times and plans to further increase financing
According to sources, Didi Cargo initially planned to sell up to US$400 million in shares in December, but after investors' oversubscription reached 7 times, Didi Cargo is currently considering raising more funds. Additional financing may be carried out this month, but the final plan has not yet been finalized.