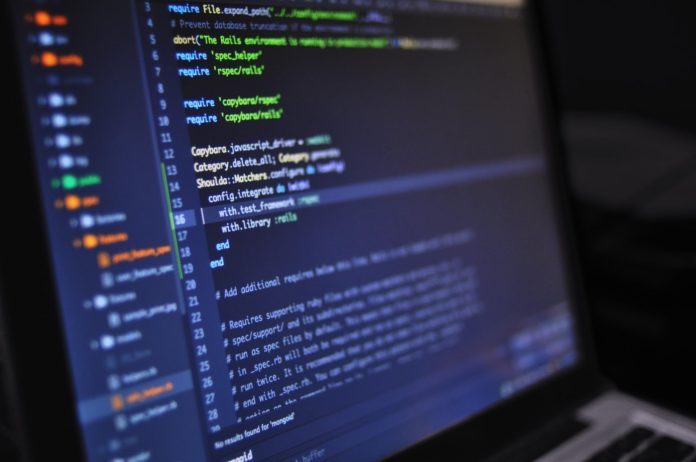 JD divested JD Cloud and AI business to JD Digits
JD.com revealed that it has signed a final agreement to divest JD Cloud and AI business to JD Digits, with a total value of RMB 15.7 billion. After the transaction was completed on March 31, 2021, the company's equity in JD Digits increased to approximately 42%.
Huawei talks about smart car business: positioning as incremental component supplier
Huawei released in its 2020 annual report that the company is positioned as an incremental component supplier in the field of intelligent networked vehicles. The goal is to help automakers "make good cars". At the same time, Huawei has developed brand-new computing and communication architecture for next-generation smart cars. More than 30 intelligent components developed by Huawei will be launched soon.
SenseTime obtained CE certification for its AI products
SenseTime announced its AI-empowered software solution, SenseCare® chest X-ray diagnosis, has been awarded the CE mark. The CE certification trengthens the industrial value of SenseCare® and treatment platform. At present, the platform has covered more than 13 human body parts and organs, including multiple AI applications such as coronary artery, liver, pathology, orthopedics, and radiotherapy.
Gaussian Robotics releases 75P garage cleaning robot
Gaussian Robotics, a Shanghai-based smart robotic solutions provider, recently launched 75P garage cleaning robot at the CCE exhibition. This robot is designed for the garage scene and has four core functions: integrated sweeping and washing, dynamic cleaning of parking spaces, cleaning of heavy stains, automatic drainage and charging. During the cleaning process, 75P can identify surrounding vehicles to ensure operation safety.
Qingsong Fund closes RMB1 Billion Fund Ⅳ, focusing on new technology and new consumption
Qingsong Fund announced that it has completed its Phase Ⅳ of fundraising, with a scale of RMB1 billion. The new fund will continue to focus on early and mid-term venture investments in new technologies and new consumer sectors. Up to now, Qingsong Fund has managed 6 funds with a total of more than RMB3 billion and invested in nearly 200 companies, including Zhangmen.com, HomeFacial Pro, and Hunliji.
BYD wins EV bus order from the UK
BYD and UK bus and coach market leader Alexander Dennis (ADL) have jointly announced that they have won an order of 46 pure-electric buses, including single-deck and double-deck models. These buses will be delivered to Stagecoach, a well-known local bus operator, for use in the bus system in cities such as Aberdeen and Perth.
CAAM: Chinese car makers cut production by 5% to 8% due to chip shortage in the first two months of this year
Li Shaohua, deputy secretary-general of China Association of Automobile Manufacturers (CAAM), said that in the short term, the shortage of automotive chips is a problem of imbalance between market supply and demand, which cannot be solved by administrative means; in the medium and long term, it is a "stuck neck" issue in the automotive industry chain. Li Shaohua revealed that from January to February of 2021, due to chip shortages, domestic car manufacturers reduced production by 5% to 8%.
Polestar seeks to list in the US or Hong Kong
Polestar, a high-end EV manufacturer under Volvo and Geely Holdings, is reported to seek a listing in the United States or Hong Kong, with a valuation of US$10 billion or more.
(China Money Network's articles are curated and translated from credible Chinese media organizations with established brands, experienced editorial teams, and trustworthy journalism practices. However, we are not responsible for the accuracy of the information. For any questions, please reach out to our editorial department.)