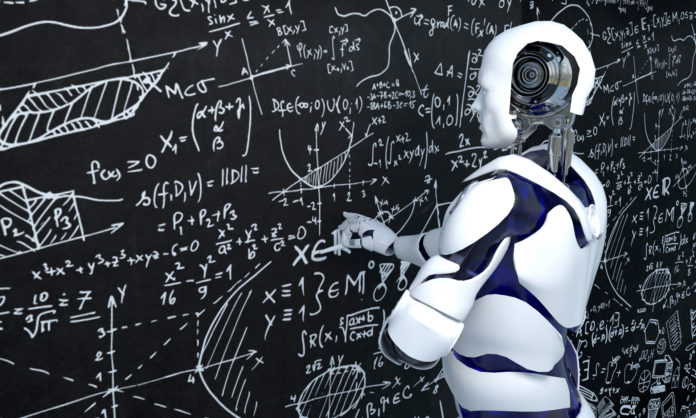 Tencent will help train 10,000 AI teachers
Tang Daosheng, senior executive vice president of Tencent Holdings and president of Tencent's cloud and smart industry business group, announced at an educational technology innovation summit that Tencent Education will set a new goal of "100, 1000, 10000″-to build 100 systematic career-oriented courses, help develop 1,000 digital education applications, and train 10,000 AI teachers. Tencent will work with universities, educational institutions, and partners at all levels to promote the ecological construction of smart teaching.
LiangDao cooperates with FEV to develop ADAS/AD systems
Chinese LiangDao Intelligence and global vehicle engineering service company FEV announced their cooperation to promote the development and application of ADAS and autonomous driving systems in the Chinese and European markets. And they will jointly build a tool chain in the field of autonomous driving test and verification.
Shanghai trade and commerce industry included in digital RMB application scenario
The person in charge of the Shanghai Municipal Commission of Commerce stated at a press conference of the Shanghai Municipal Government today that at the end of last year, the Shanghai trade and commerce industry had been included in the digital RMB pilot application scenario. At present, tests are progressing in Shanghai's key business districts, commercial streets and enterprises in an orderly manner, and the payment environment is continuously optimized.
China opens the world's largest internet test facility
Today, the opening ceremony of the "Future Internet Technology Infrastructure FITI" high-performance backbone network was held at Tsinghua University. FITI is currently the world's largest Internet test facility, China's first major technological infrastructure project in the information field, and an important part of the future network test facility. With the help of FITI, the number of Chinese IPv6 addresses, which are a symbol of the beginning of next-generation Internet, jumped to the first place in the world in early April. The core nodes of the FITI backbone network are distributed in 31 provinces, autonomous regions and municipalities across the country, and the bandwidth between the core nodes reaches 200G.
Wenchang Aerospace Supercomputing Center was completed by the end of this year
Wenchang Aerospace Supercomputing Center is jointly built by Hainan Modern Technology Group, China Communications Information Technology Group, and Zhongguancun Open Fund Management Center, with a planned investment of RMB20 billion. The project is constructed in three phases, of which the first phase invests RMB1.2 billion to build new infrastructure projects for aerospace technology and data economy applications in accordance with the international first-class high-performance computing research and service center standards. The project is expected to be completed by the end of this year and will provide comprehensive services in 2022.
(China Money Network's articles are curated and translated from credible Chinese media organizations with established brands, experienced editorial teams, and trustworthy journalism practices. However, we are not responsible for the accuracy of the information. For any questions, please reach out to our editorial department.)