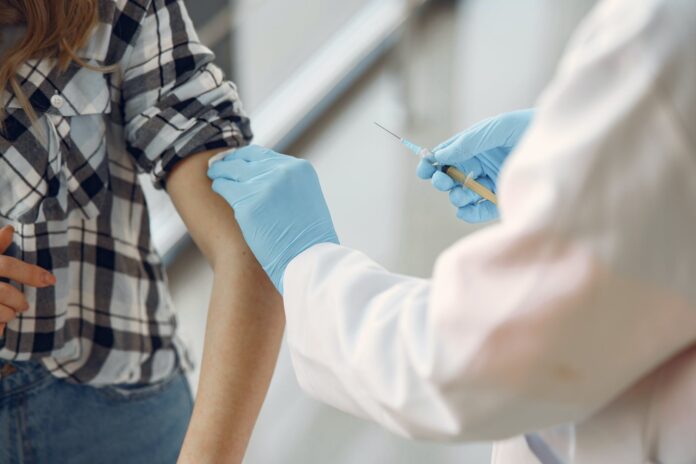 World's largest COVID-19 vaccine production workshop is roofed
After 70 days of construction, the main steel structure of No.108 building project (phase III of the COVID-19 vaccine workshop) of China National Biotec Group (CNBG), has been roofed. After the project is completed and put into use, the annual capacity of CNBG's COVID-19 vaccine will reach 3 billion doses. The facility is the world's largest vaccine production workshop and the world's largest high-level biosafety protection workshop.
NIO officially enters the Norwegian market
Chinese EV maker NIO announced Norwegian strategy and officially entered the Norwegian market. It is the first step for NIO to enter markets outside of China. In Norway, NIO will build a complete operation system integrating cars, services, digitization and lifestyle to create a community starting from cars. Norway is currently the country with the highest acceptance and recognition of electric vehicles. Public data shows that, as the first country to announce 100% vehicle electrification, Norway's electric vehicle market share in 2020 reached 54.3%; including plug-in hybrid models, electrified vehicles account for 74.8% of the Norwegian car market.
TSMC's R&D expenses in 2020 breaks NT$100 billion
Taiwan's Ministry of Economic Affairs announced the overview of listed companies in the manufacturing industry last year. TSMC won the championship in three major items of net profit after tax, R&D expenses and fixed asset investment, and became the triple crown. The R&D expenses reached NT$108.6 billion (approximately US$3.885 billion), breaking the 100 billion mark and hitting a new high.
TSMC is reported to OEM chips for Bitmain
TSMC has obtained an order from Chinese bitcoin miner Bitmain and will use the 5nm process technology to produce chips for Bitmain for cryptocurrency mining, according to the media quoted industry chain sources. This project is expected to start production in the third quarter.
AntChain and Chery Commercial Vehicle signed a strategic cooperation agreement
Ant Group's blockchain unit Antchain signed a strategic cooperation agreement with Chery Commercial Vehicle, a wholly-owned EV subsidiary of Chery Holding Group, in Chengdu. The two parties will jointly promote the application of blockchain and other technologies in the field of new energy commercial vehicles and establish urban delivery logistics credit system.
Dalian City builds a digital RMB demonstration village
With the support of the Dalian Branch of the People's Bank of China, the Dalian Branch of Postal Savings Bank of China is making efforts to build a digital RMB pilot demonstration village. Agricultural service scenarios such as farmer's markets, shops, farms, fruit and vegetable sales, drugstores, snack bars, agricultural machinery stations, and auto parts shops in the demonstration village will be widely covered by digital RMB receipts and payments. Currently, the Dalian Branch of Postal Savings Bank of China has deployed 224 scenes in rural areas and completed 1,558 transactions.
(China Money Network's articles are curated and translated from credible Chinese media organizations with established brands, experienced editorial teams, and trustworthy journalism practices. However, we are not responsible for the accuracy of the information. For any questions, please reach out to our editorial department.)