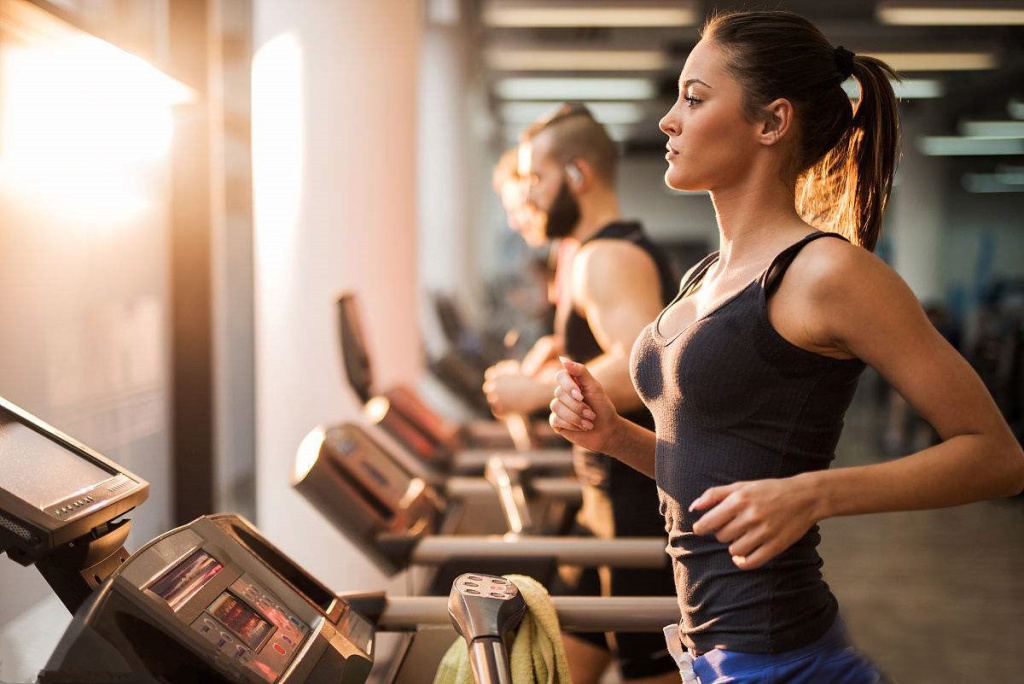 Keep plans to conduct a U.S. IPO of up to US$500 million
Chinese fitness mobile app Keep, backed by SoftBank and Tencent, plans to conduct a U.S. IPO of up to US$500 million.
Pony.ai approved to test autonomous vehicle in California
Chinese self-driving start-up Pony.ai has obtained permission from the California Department of Motor Vehicles(DMV) to test driverless cars on designated streets in three cities without a safety driver. According to DMV, these vehicles will be driven on roads with posted speed limits not exceeding 45 miles per hour in clear weather and light precipitation.
Huawei will not invest in any car makers, let alone holding shares
Today, Huawei once again issued a statement reiterating that it will not make cars: "Huawei will never make cars. This long-term strategy has been made clear in 2018, and there has been no change." Huawei said that it has not invested in any car makers so far. In the future, it will not invest in any auto makers, nor will it hold any shares.
OPPO has completed the development of CCC2.0 standard digital key with Nio
Today, OPPO announced that it has completed joint development and testing of digital car keys based on the Car Connectivity Consortium (CCC)'s Digital Key Release 2.0 specification with Nio, and will launch related functions in the e-wallet app of OPPO phones and watches in the future. At the same time, OPPO revealed that it is cooperating in the field of digital keys with a number of car companies and suppliers, and will support more car brands in the future.
CATL will release sodium-ion batteries, or become an important supplement to lithium batteries
Zeng Yuqun, chairman of CATL, revealed that CATL will release sodium-ion batteries around July this year. 70% of China's lithium resources need to be imported, and sodium-ion batteries are the support and guarantee for lithium-ion batteries. The main scenarios for the development of sodium-ion batteries are base stations, electric bicycles and other fields that do not require high energy density. In the future, they are expected to have the advantages of low cost and good safety, which are a good supplement to the high nickel ternary technology route.
(China Money Network's articles are curated and translated from credible Chinese media organizations with established brands, experienced editorial teams, and trustworthy journalism practices. However, we are not responsible for the accuracy of the information. For any questions, please reach out to our editorial department.)