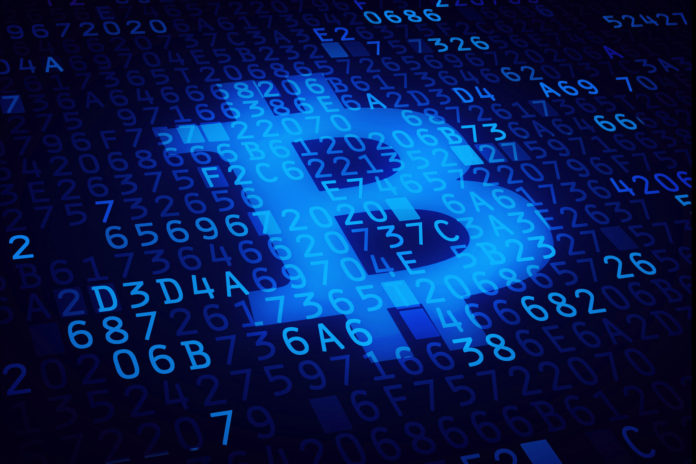 Ant Group Invests In Blockchain Startup WhiteMatrix
Recently, Chinese blockchain service firm WhiteMatrix has raised nearly RMB100 million in a series A round led by Ant Group. Efang Keda and Nanjing Jiangbei New Area Sci-tech Investment Group also participated. After completing of the latest round, WhiteMatrix will accelerate the ecological construction of blockchain developers and the innovation of distributed application scenarios. Founded in June 2018, Nanjing-based WhiteMatrix is a technology company focusing on the research and development of blockchain middleware technology and the ecological construction of global developers.
Hongjing Drive's ADAS solution has been mass-produced and launched
Hongjing Drive, a Chinese advanced autonomous driving system developer, announced that its ADAS technology solution developed in cooperation with other car manufacturer has been mass-produced and launched on the market in Beijing on May 25. According to the official introduction, this solution is the first mass-produced NOA computing platform in China that uses homemade high-computing power chips and is jointly developed and customized.
Xiaomi: The chip shortage will affect global mobile phones for at least one year
Lu Weibing, vice president of Xiaomi Inc., said that the global shortage of chips will last at least one year. At present, the biggest shortages for smart phones are the processor chip, screen driver chip and power management chip.
Seehi raises tens of millions of yuan in Pre-A round
Chinese AI chip maker Seehi completed a Pre-A round of financing of tens of millions of yuan. Proceeds of the new round will accelerate the company's layout in 3D vision and AI chip technology development. Based on computer 3D vision, deep learning and self-developed 3D vision AI chip, Seehi provides 3D vision technology and solutions for customers in financial payment, consumer electronics, new retail and other fields.
Sweeping robot developer Veniibot completes series A round of financing
Chinese smart sweep and mop robot developer Veniibot has completed a RMB40 million series A round, and the exclusive investor is Blue Lake Capital. Founder Zhang Kejia said that this round of financing will be used to expand liquidity, R&D scale and sales channels.
EHang reveals long-range VT-30 AAV
Chinese eVTOL aircraft developer EHang recently revealed a new long-range autonomous aerial vehicle(AAV) product VT-30, designed for inter-city transportation. This aircraft can carry two passengers under fully autonomous control. And it is designed to travel a distance of up to 300km with a flight time of up to 100 minutes. VT-30 will complement EH216, a product focusing on intra-city air mobility, to further expand the air transportation network and improve the future urban air mobility ecosystem.
(China Money Network's articles are curated and translated from credible Chinese media organizations with established brands, experienced editorial teams, and trustworthy journalism practices. However, we are not responsible for the accuracy of the information. For any questions, please reach out to our editorial department.)