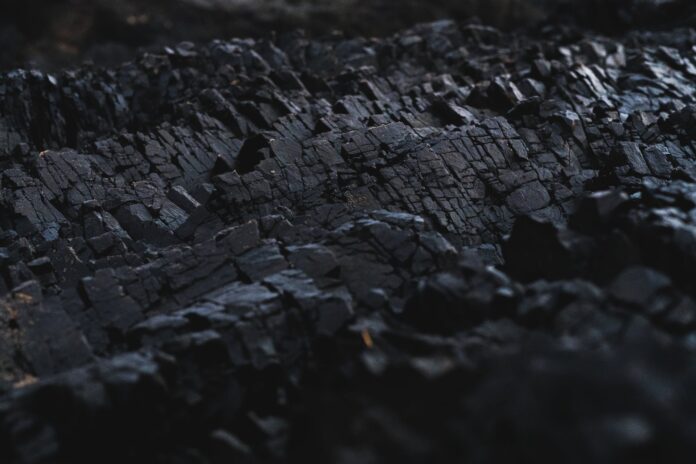 Baidu claims to achieve carbon neutrality by 2030
According to a statement, Baidu Inc. announced the goal of achieving carbon neutrality at the operational level by 2030. The company will focus on six aspects including data center, office buildings, carbon offset, smart transportation, smart cloud and supply chain to achieve carbon neutrality goals.
Tesla will set up an energy unit "Tesla Energy" in China
Tesla announced that it will set up its energy unit "Tesla Energy" in China, with products including Powerwall batteries and solar roof systems.
IDC report: Alibaba's AI speech semantics market grew at a rate of 96%
In the "2020 China's AI Software and Application Market Research Report" released by IDC, Alibaba AI has a strong performance in the field of speech semantics, with an annual growth rate of 96.6% in the market size, ranking first among the major Chinese speech semantics vendors, and its total revenue ranks among the top two in China.
Network security company Tophant closes RMB200 million series D round of financing
Chinese network security company Tophant has closed a RMB200 million series D1 round of financing. The lead investor is Smart Internet Industry Fund, with Eastern Bell Venture Capital and other existing investors participated. Smart Internet Industry Fund is an industrial fund jointly initiated by China Telecom Group Investment, China Internet Investment Fund Management and Qianhai Ark Asset Management. The proceeds are mainly used for technology R&D, marketing development, as well as strategic M&A.
Xiaopeng Motors becomes the official market partner of NBA in China
Today, Chinese smart electric vehicle company Xiaopeng Motors and NBA China jointly announced an official market partnership, and the two parties will launch a series of joint promotion activities in the future.
(China Money Network's articles are curated and translated from credible Chinese media organizations with established brands, experienced editorial teams, and trustworthy journalism practices. However, we are not responsible for the accuracy of the information. For any questions, please reach out to our editorial department.)