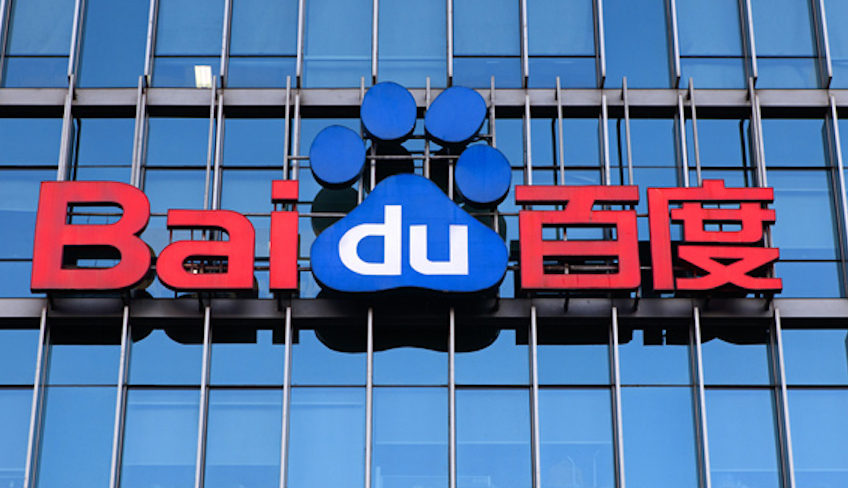 Baidu established an independent chip company with a valuation of RMB13 billion
Baidu's AI chip business Kunlun recently established an independent new company, Kunlun Chip (Beijing) Technology Co., Ltd., and Ouyang Jian, chief architect of Baidu Chip, became the CEO of Kunlun Chip Company. The company completed independent financing in March of this year, led by CITIC PE, and participated from IDG Capital, Legend Capital, Oriza Holdings, with a valuation of about RMB13 billion.
Pony.ai appoints Lawrence Steyn, a former JPMorgan Chase executive, as CFO
Today, Pony.ai announced that Lawrence Steyn, the former vice chairman of JPMorgan Chase Bank, will join the company as the chief financial officer. Mr. Stein has nearly 30 years of working experience in the financial industry, and he will help Pony.ai's business growth and global deployment. It is reported that the company is considering listing in the United States to help it realize its goal of commercializing driverless ride-hailing services.
Intelligent robot maker Han's Robot completes a RMB395 million series B1 round
Chinese intelligent robot maker Han's Robot recently completed a series B1 round of financing worth RMB395 million (US$61.1 million). It was jointly led by Youshan Capital and China Merchants Venture, participated by Founder Securities, TopoScend Capital, and CNPC Assets Management. Proceeds will be mainly used for large-scale production, R&D investment and market development of intelligent collaborative robots.
Collaborative robot developer FAIR has continuously raised US$30 million in series A and A+ round
Collaborative robot developer FAIR recently announced that it has successively completed a series A round financing led by Shunwei Capital and co-invested by Crystal Stream Capital, and a series A+ round led by GL Ventures and co-invested by Eastern Bell Venture Capital, Shunwei Capital. It is the first public financing for FAIR, with a total financing amount of approximately US$30 million. This round of financing will be mainly used to accelerate the expansion of production capacity, improve industry solutions and strengthen customer support.
IDC: China's big data market will reach RMB67.73 billion in 2020
IDC recently released the "2020 China Big Data Platform Market Research Report". The report shows that in 2020, the global big data software market will reach RMB481.36 billion, with Microsoft, Oracle, and SAP as Top 3 vendors contributing more than 30% of the market share; China's big data market, including hardware and software services, will reach RMB67.73 billion.
(China Money Network's articles are curated and translated from credible Chinese media organizations with established brands, experienced editorial teams, and trustworthy journalism practices. However, we are not responsible for the accuracy of the information. For any questions, please reach out to our editorial department.)