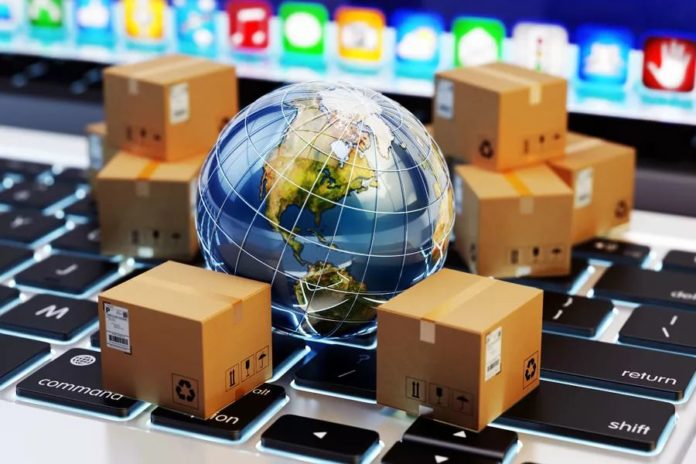 Alipay launches digital convenience store operation solutions for Shanxi merchants
Alipay will cooperate with its eco-service providers such as Junshi Huicheng and Miya Information Technology to jointly launch digital convenience store operation solutions for Shanxi merchants. The solutions mainly solve the pain points of high operating costs and low efficiency of local convenience store members in the initial stage and developing regions, so that merchants can build their own membership system on Alipay, including issuance of membership card and coupon; self-operated applet and IoT smart device; search and collection functions.
Shenzhen issued the first blockchain-based "Certificate of Export Goods Agent"
China's first "Certificate of Export Goods Agent" based on blockchain technology was issued in Shenzhen area. It is the first application of blockchain technology in the field of export tax rebates.
IDC: Chinese video cloud solution market in H2 2020 increased by over 75% year-on-year
According to a report released by IDC a few days ago, in the second half of 2020, China's video cloud market was worth US$3.81 billion, a year-on-year increase of 45.7%. The video cloud solution market reached nearly US$700 million, a year-on-year increase of more than 75%. As a whole, the leading public cloud service providers still dominate the market, with TOP5 service providers AliCloud, Tencent Cloud, Baidu Cloud, Huawei Cloud, and Kingsoft Cloud, which collectively occupy 63.4% of the market share.
Semidrive raised nearly RMB1 billion in a series B round
Chinese semiconductor company Semidrive announced the completion of a RMB1 billion series B round financing, which was co-led by Pro Capital and V Fund. BOC International, Shanghai STVC Group, ZJ Haoheng Innovative Equity Investment Management as well as existing investors Matrix Partners China, CTC Capital, Vertex Ventures also participated. CATL also continues to increase its stake through Chendao Capital. Proceeds are mainly used for the research and development of more advanced process chips.
(China Money Network's articles are curated and translated from credible Chinese media organizations with established brands, experienced editorial teams, and trustworthy journalism practices. However, we are not responsible for the accuracy of the information. For any questions, please reach out to our editorial department.)