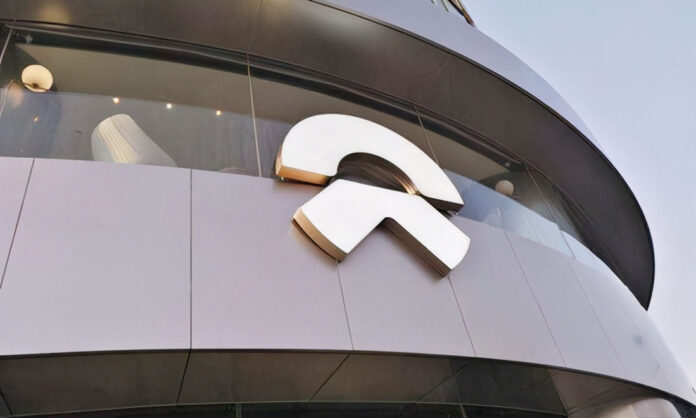 NIO eyes on low-end market, former Wework executive taking in charge
Ai Tiecheng, former general manager of WeWork China, has joined NIO as the vice president of strategic new business, reporting directly to NIO's CEO Li Bin, according to several sources. The new business unit that Ai Tiecheng is responsible for is an independent sub-brand, that is, a mid-to-low-end brand launched by NIO. The car is expected to sell for RMB150,000 to RMB250,000 in the market.
Tencent Music will launch a NFT crypto art platform
According to insiders, Tencent Music is about to launch its NFT(Non-Fungible Token) crypto art platform "TME Digital Collection" in August, and QQ Music is currently in closed beta. The platform will rely on blockchain technology to issue virtual digital collections to users, and this technology may be used in digital albums and limited peripheral products in the future. If the news is true, QQ Music will be China's first music platform to issue digital collections NFT, and the platform technology is likely to be launched simultaneously in various products under Tencent Music.
GGV leds a US$100 million series A round in Chinese bio-computing platform BioMap
Biocomputing platform company BioMap has completed a US$100 million series A round, led by GGV Capital, participated from Baidu, Legend Capital, BlueRun Ventures, Xianghe Capital and Verity Ventures. Robin Li, Founder of Baidu Inc. and BioMap, continued to make an additional investment.
Quadruped robot company Unitree raised US$10 million
Chinese high-performance quadruped robot developer Unitree has raised US$10 million in a series A round financing. This round of financing was led by Shunwei Capital. Established in 2016, Unitree focuses on the research and development of consumer-grade and industry-grade quadruped robot products and related motor driver system components.
(China Money Network's articles are curated and translated from credible Chinese media organizations with established brands, experienced editorial teams, and trustworthy journalism practices. However, we are not responsible for the accuracy of the information. For any questions, please reach out to our editorial department.)