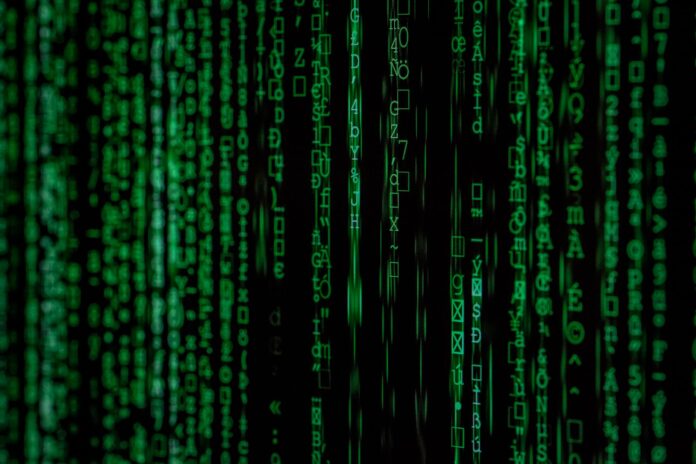 Chinese AI unicorn 4Paradigm prepares for IPO in Hong Kong
Chinese artificial intelligence platform and technical service provider 4Paradigm has recently launched the IPO process in Hong Kong. As early as the series C+ round of financing in April 2020, its valuation was as high as US$2 billion, and then it announced a US$700 million series D round in January this year. According to public information, 4Paradigm has completed 11 rounds of financing so far. The investors behind not only include Chinese five state-owned banks, but also Sequoia Capital China, the National Manufacturing Transformation and Upgrade Fund and other giants in various fields.
Autonomous driving company Geometrical-PAL raised nearly RMB400 million in Pre-A round
Chinese autonomous driving technology developer Geometrical-PAL has raised nearly RMB400 million(US$61.8 million) in a Pre-A round of financing. The Pre-A1 round was exclusively invested by Matrix Partners China; the Pre-A2 round was led by Xiaomi Yangtze River Industry Fund, participated from Baidu Ventures and Matrix Partners China; the Pre-A3 round was invested by existing investors Silergy Corp, Glory Ventures, Matrix Partners China and new investor Puhua Capital.
PerfMa completed RMB100 million series B round
PerfMa, a Chinese enterprise service company focusing on the stability of IT systems, announced the completion of a RMB100 million series B round financing led by Broad Vision Funds with participation from GL Ventures. Proceeds of the round will be mainly used for talent introduction, product development and market expansion.
Hillhouse leads series A round in perovskite photovoltaic cell company SolarPlant Technology
Chinese perovskite photovoltaic cell company SolarPlant Technology secured tens of millions of RMB in a series A round financing from Hillhouse's climate change investment team. As a brand-new semiconductor material, perovskite has broad application prospects in photovoltaic, detection, display, lighting and other fields. SolarPlant Technology's perovskite/crystalline silicon stacked photovoltaic technology can be deeply integrated with crystalline silicon technology, breaking through the photovoltaic conversion efficiency limit of traditional single-junction solar cells, and further reducing the cost of photovoltaic power generation.
(China Money Network's articles are curated and translated from credible Chinese media organizations with established brands, experienced editorial teams, and trustworthy journalism practices. However, we are not responsible for the accuracy of the information. For any questions, please reach out to our editorial department.)