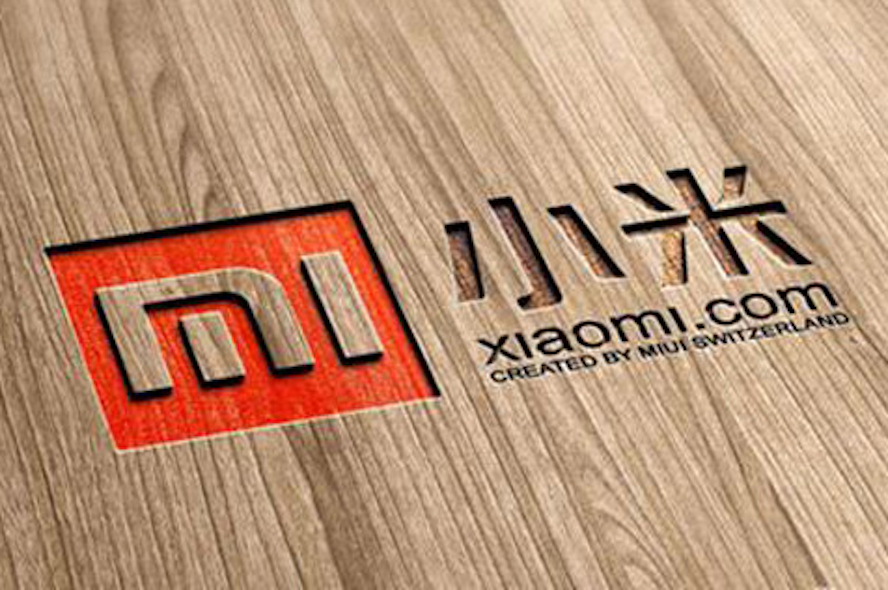 Xiaomi will announce its EV factory location next week
Evergrande Group is currently negotiating with a number of new automakers such as Nio, Xiaopeng Motors and Xiaomi to sell its electric vehicle business. Up to now, the results of negotiations have not been finalized. However, Xiaomi will still choose to build its own car, and the factory location will be disclosed as soon as next week. For the above information, Nio, Xiaopeng, Xiaomi and other companies have not yet responded.
China FAW plans to operate 100 smart driverless cars
China FAW is currently vigorously and orderly promoting the construction of the second phase of the "Qizhi Chuncheng Intelligent Networking Demonstration Project", which will be implemented in two years. China FAW plans to put in 100 smart cars for operation, technologically co-driven by human and car. At present, the project constructor has tendered for engineering design. The development content includes 52.7 kilometers of smart roads, 20 Hongqi E-HS9 L4 smart cars, driverless operation center, data center and scene factory.
Yitu Technology is considering HK IPO and intends to seek a valuation of US$4 billion
Chinese artificial intelligence company Yitu Technology is considering a Hong Kong IPO and plans to seek a valuation of US$4 billion. It will apply for a listing later this year. In March of this year, Yitu Technology applied for suspension of the IPO review on the Shanghai Sci-Tech Innovation Board due to the long time required to implement the rules and verification. In early July, the status of YITU's IPO review was changed to "terminated".
Medical AI company InferVision will file for Hong Kong IPO as early as this year
Chinese medical AI company InferVision will file for a Hong Kong IPO as early as 2021, or raise US$300 million, according to person familiar with the matter.
Self-driving technology company Fabu raised RMB100 million in series B+ round
Chinese self-driving technology company Fabu Technology announced that it has completed a RMB100 million series B+ round, from Cowin Capital and Dyee Capital. Proceeds are mainly used to implement integrated vehicle, road and cloud product solutions in port transportation and urban connection scenarios.
(China Money Network's articles are curated and translated from credible Chinese media organizations with established brands, experienced editorial teams, and trustworthy journalism practices. However, we are not responsible for the accuracy of the information. For any questions, please reach out to our editorial department.)