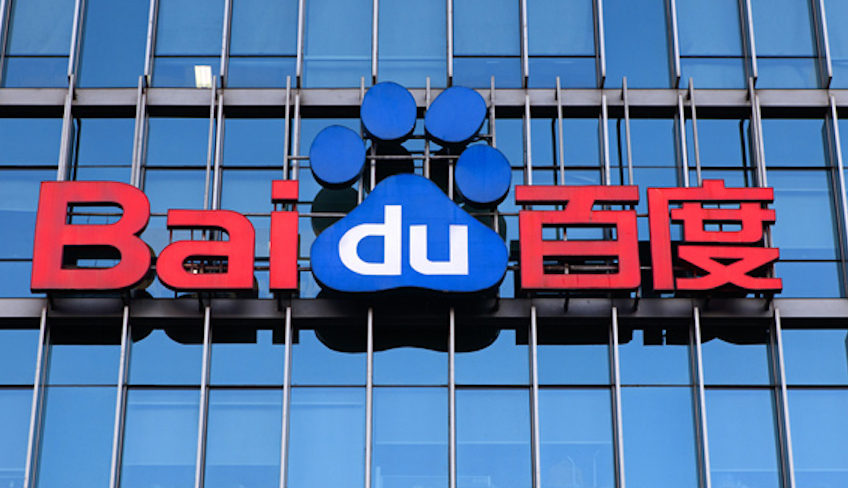 Baidu's AI unit Xiaodu raises funds with a valuation of US$5.1 billion
Baidu announced that its subsidiary Xiaodu Technology has completed a series B round financing with a valuation of US$5.1 billion. After Xiaodu completed the latest round, Baidu still retained the majority of voting rights.
Foxconn and Stellatis set up IOV joint venture
Based on the memorandum of cooperation signed on May 18, after more than three months of discussions between Hon Hai Technology Group (Foxconn) and Stellattis, they formally entered the IOV(Internet of Vehicle) market in the form of a joint venture. The new company was registered and established in the Netherlands, and both parties hold 50% equity in this joint venture company.
FF 91 validates production timeline as it completes the longest EV road-test
Faraday Future announced today that its ultimate intelligent techluxury EV FF 91 has just completed 2,270-mile road testing confirmation along historic Route 66. In the next few months, FF will produce more FF 91 pre-production vehicles for further testing, development and upgrades, and final preparations for delivery in 2022.
Digital RMB applied in the futures market for the first time
Dalian Commodity Exchange today paid storage fees to the warehouse-Dalian Liangyun Group in the form of digital RMB, realizing the first application of digital RMB in the futures market.
Chengdu and Chongqing co-launched the first industrial Internet industry fund
The first industrial Internet industry fund in the dual-city economic circle of Chengdu-Chongqing region was officially launched on the 24th, aiming to help accelerate the development of the IIoT industry in Chengdu and Chongqing.
(China Money Network's articles are curated and translated from credible Chinese media organizations with established brands, experienced editorial teams, and trustworthy journalism practices. However, we are not responsible for the accuracy of the information. For any questions, please reach out to our editorial department.)