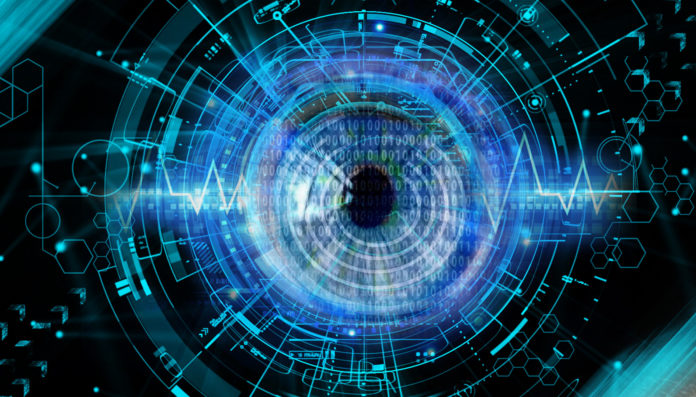 Xiaomi acquires self-driving startup Deepmotion for US$77.37 million
Xiaomi Inc. announced that it will acquire Deepmotion Tech Limited, a self-driving technology company, for approximately US$77.37 million. After completion of the transaction, Deepmotion will become a wholly-owned subsidiary of Xiaomi. According to the announcement, Xiaomi has acquired 28.84% of the preferred shares of Deepmotion for US$14.9 million in cash, then acquired 71.16% of the ordinary shares of Deepmotion for US$62.47 million, and repaid them in cash and shares.
Baidu's Jidu Auto cooperates with Hesai Technology
Baidu's intelligent car unit Jidu Auto is about to cooperate with Shenzhen-based laser company Hesai Technology. It is doubtful how its first mass-produced car will achieve L4 level autonomous driving technology. According to previous news, Baidu will adopt a purely visual perception path. Whether the path migration was caused by a recent accident, Jidu Auto has not responded as of press time.
Huawei signed a comprehensive cooperation agreement with Hozon Auto
Huawei Technologies signed a comprehensive cooperation agreement with Hozon Auto. According to the agreement, Hozon Auto and Huawei will cooperate in the fields of AIoT, in-vehicle computing, intelligent driving, digital energy and cloud services based on key technologies such as IoT, cloud computing and big data. According to reports, as the first model of the cooperation between the two parties, Hozon Auto's NETA S to be launched next year will apply Huawei's MDC intelligent driving computing platform and lidar technology.
CloudWalk settles in Guangxi and develops AI applications for ASEAN
Guangxi Beitou IT Innovation Technology Investment Group and CloudWalk Technology have reached a strategic cooperation agreement. The two parties will cooperate in multiple artificial intelligence application scenarios such as high-speed vehicle-road collaboration, high-speed inspection, traffic incident handling and unmanned ship. According to the cooperation agreement, CloudWalk Technology will set up an ASEAN Artificial Intelligence Innovation Center in Guangxi, and work with ecological partners to provide multi-industry applications including smart port, smart city, private computing, trusted cloud and human-machine collaboration platform to the ASEAN region.
AI chip company Pimchip completes a US$10 million pre-A round
Chinese AI chip company Pimchip has raised nearly US$10 million in pre-A round of financing, which was led by Redpoint Ventures China, with participation from Zhen Fund and Sequoia Capital China. Pimchip is a startup that builds AI accelerator chips based on integrated storage and computing technology. It has R&D teams and offices in Beijing, Hsinchu and Singapore.
Albatross Venture leads series A+ round in intelligent logistics solution provider Multiway Robotics
Albatross Venture has led a series A+ round worth tens of millions of RMB in Chinese intelligent logistics solution provider Multiway Robotics. Existing investors Plum Ventures and Plug and Play also participated. Proceeds of the latest round will be used to strengthen R&D and team building, accelerate market expansion.
(China Money Network's articles are curated and translated from credible Chinese media organizations with established brands, experienced editorial teams, and trustworthy journalism practices. However, we are not responsible for the accuracy of the information. For any questions, please reach out to our editorial department.)