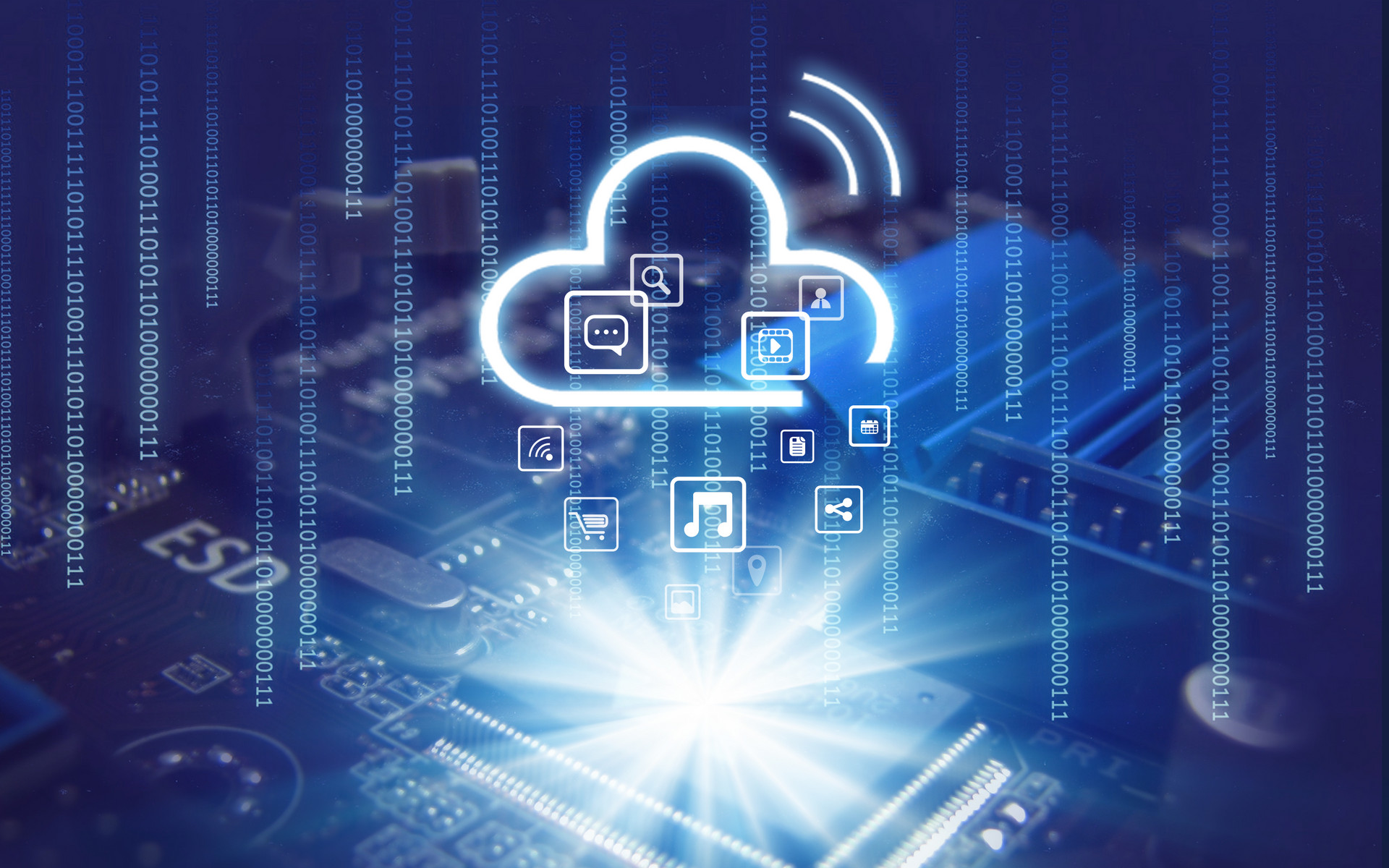 Huawei Cloud becomes Cambodia's first authorized cloud service provider
Recently, Huawei Cambodia obtained the "Consulting and Technical Service Certification License" officially authorized by the Ministry of Posts and Telecommunications of Cambodia, becoming the first and only authorized cloud service provider in Cambodia. Huawei has provided communications products and services in Cambodia since 1999, and has provided cloud services in Cambodia since 2020. It has more than 15 local partners and more than 50 local customers in Cambodia.
Shanghai plans to build a world-class green financial center
The Shanghai Municipal Government has put forward requirements to closely follow the main line of serving the "dual carbon" goal, promote and guide social capital to gradually flow from traditional high-energy-consuming and high-polluting industries to low-carbon economic industries, focus on key areas such as transportation, energy and consumption, strengthen product innovation, and adhere to the bottom line of safety, and strive to build a world-class green financial center.
China's 5G connections account for over 80% of the world
Xiao Yaqing, minister of the Ministry of industry and information technology, stated that China has built the world's largest optical fiber and mobile communication network. The number of 5G base stations and terminal connections account for more than 70% and 80% respectively of the world. The development of 5G industry and the penetration of 5G mobile phone products have been accelerated. From January to August this year, Chinese 5G mobile phone shipments amounted to 168 million units, a year-on-year increase of 80%.
E-signature service provider Tsign completes RMB1.2 billion series E round
Chinese electronic signature service provider Tsign has completed a RMB1.2 billion series E round financing. The investors include Sequoia Capital China, IDG Capital, Hidden Hill Capital, Wens Investment, Sealand Innovation, existing investors Shenzhen Fortune Caizhi Venture and Grand Flight Investment. Proceeds of the round will focus on collaborative network construction and e-contract promotion.
Warburg Pincus leads a RMB600 million series B round in Terminus
Warburg Pincus has led a RMB600 million series B round in Terminus, a Hangzhou-based enterprise software provider. Sequoia Capital China and Alibaba Cloud also participated. The funds raised in this round will be used for PaaS platform construction, SaaS solution improvement, product line expansion and team expansion. Terminus provides full-link products and services for the core business of enterprises, and helps them build basic digital platforms.
(China Money Network's articles are curated and translated from credible Chinese media organizations with established brands, experienced editorial teams, and trustworthy journalism practices. However, we are not responsible for the accuracy of the information. For any questions, please reach out to our editorial department.)