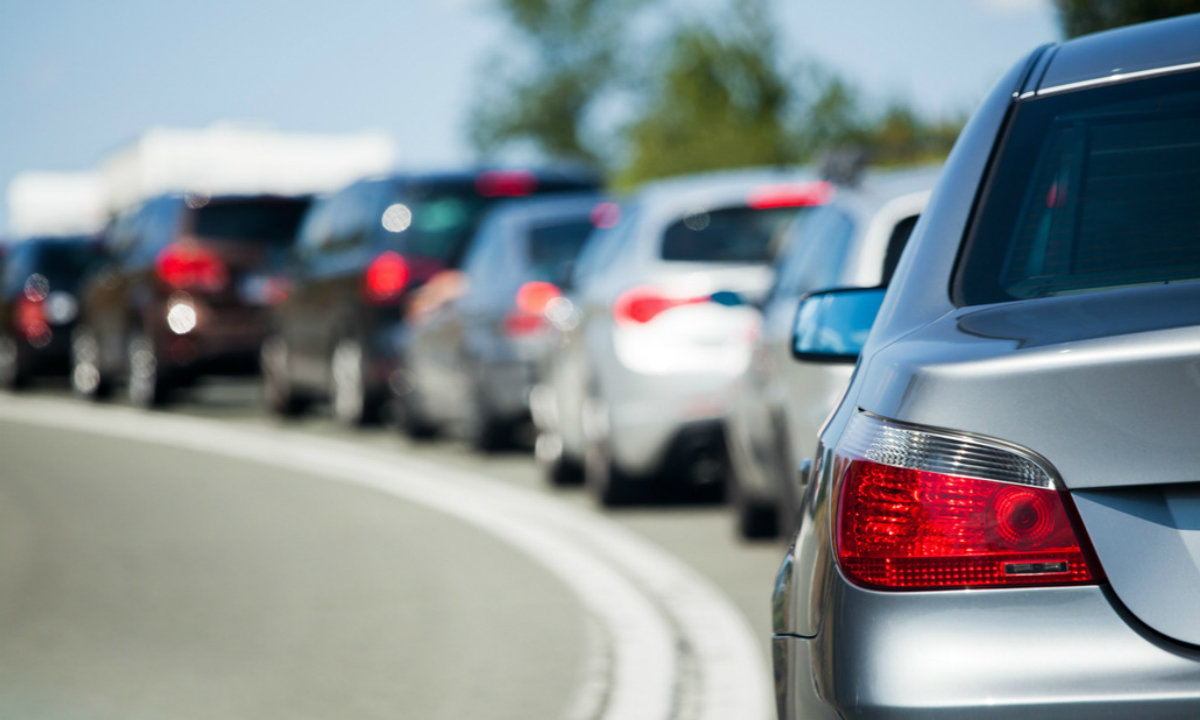 ByteDance marches into EV cloud market
ByteDance recently launched its EV cloud business and recruited talents from Amazon Cloud and JD Cloud to promote its new business. ByteDance also negotiated a "smart driving cloud" cooperation project with an autonomous trucking startup. From 2023 to 2025, ByteDance's goal is to gradually make its cloud business catch up with Tencent Holdings, with over 50% business coverage.
Alibaba DAMO Academy launches L4 self-driving truck development
Wang Gang, vice president of Alibaba Cloud and head of Alibaba DAMO Academy, announced that DAMO Academy is developing the L4 self-driving truck "DAMO Donkey" and has cooperated with logistics firm Cainiao to start a small-scale road test. These self-driving trucks will be seen on tens of thousands of public roads within 3 years.
Geely Technology began large-scale production of commercial satellites
Chinese automaker Geely Technology Group announced that the first set of commercial satellite produced by its satellite factory in Taizhou in east China's Zhejiang Province, rolled off the production line today, marking the beginning of mass production of Geely's commercial satellites.
ADAS provider MINIEYE releases In-Cabin Sensing Solution
MINIEYE, a Chinese advance driver assistance system (ADAS) provider, launched its self-developed I-CS (In-Cabin Sensing) mass production solution and announced that it has obtained more than 30 passenger car models. The I-CS solution is based on computer vision technology and AI, including functions such as driver monitoring system, passenger monitoring system, object recognition and human-vehicle interaction systems.
Industrial robot maker Mech-Mind raised RMB1 billion in series C round
Chinese AI-empowered industrial robot maker Mech-Mind completed a nearly RMB1 billion series C round, led by Meituan and IDG Capital, participated from Sequoia Capital China and Source Code Capital. Proceeds will be used to improve the company's products, service and delivery capabilities.
(China Money Network's articles are curated and translated from credible Chinese media organizations with established brands, experienced editorial teams, and trustworthy journalism practices. However, we are not responsible for the accuracy of the information. For any questions, please reach out to our editorial department.)