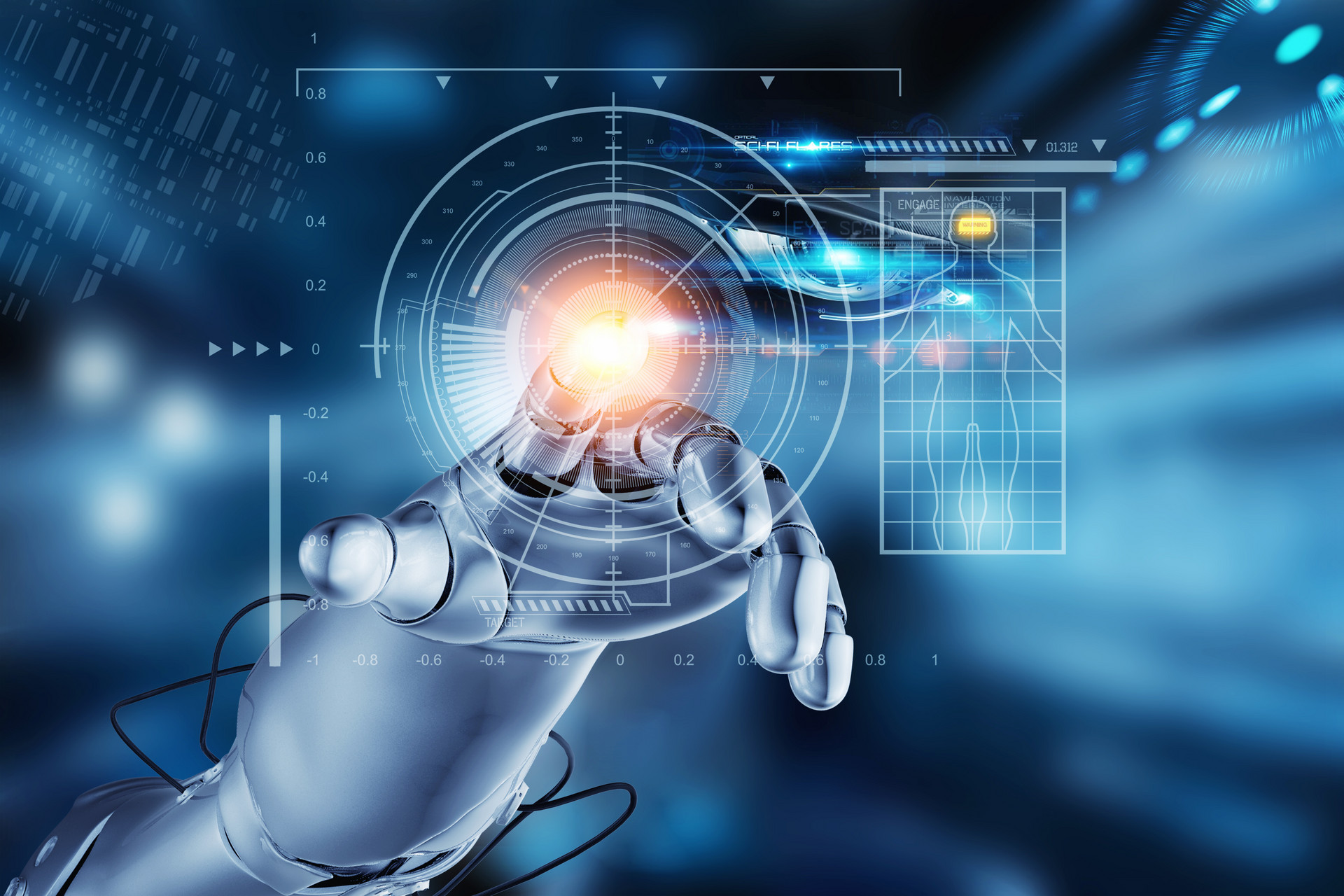 China developed its first composite signal intelligent bionic hand
China's first composite signal intelligent bionic hand has been successfully developed by the Yang Yong team of the Hand Surgery Department of Beijing Jishuitan Hospital. Based on the original EMG signal, this smart bionic hand uses an original muscle redistribution technique (MRT) to convert the thumb's motion intention into a limb deformation signal, which is collected by a self-developed deformation sensor. Enriching the output of human motion signals makes the control of the intelligent bionic hand more natural and smooth.
24 biomedical projects landed in Lingang New Area
Recently, 24 biopharmaceutical companies, including Thousand Oaks Biopharmaceuticals, CanSinoBIO, ZhenGe Biotech, Edge Medical Robotics, WuXi Biologics, have landed in the Lingang New Area of ​​Shanghai Free Trade Zone, with a total investment of RMB14.7 billion.
Global first 10,000-vehicle hydrogen energy heavy truck chain project launched
According to SAIC, the inauguration and groundbreaking ceremony of Inner Mongolia Branch of SAIC Hongyan Automobile Co., Ltd. and Inner Mongolia Jie Hydrogen Technology Co., Ltd. was held in Ordos City, Inner Mongolia. This move marked the official launch of the world's first 10,000-unit hydrogen-energy heavy-duty truck industrial chain project. With an investment of more than RMB2 billion, the project is expected to reduce nearly 500,000 tons of carbon dioxide emissions every year after completion.
Shanghai Neusoft Reach raises RMB650 million in new round
Recently, Neusoft Reach announced the completion of a RMB650 million new round, led by SDIC-CMC. Neusoft Reach is a Chinese unmanned driving technology company, providing multiple types of object detection and recognition technology, multi-sensor fusion technology and multi-core-based computing technology. Its main products include new energy vehicle power battery systems, smart charging systems and advanced Assisted driving system.
StreamNative completes US$23 million series A round
Cloud native data platform StreamNative has raised US$23 million in a series A round financing. This round was co-led by Prosperity7 Ventures, a diversified venture capital fund under Saudi Aramco, and Huatai Innovation, a subsidiary of Huatai Securities. Exisiting investors Sequoia Capital China and Source Code Capital also participated. Proceeds of the round will be mainly used for product development and team construction, to increase investment in messaging, stream storage and stream processing technology, and to accelerate iterative optimization of product services and customer growth.
(China Money Network's articles are curated and translated from credible Chinese media organizations with established brands, experienced editorial teams, and trustworthy journalism practices. However, we are not responsible for the accuracy of the information. For any questions, please reach out to our editorial department.)