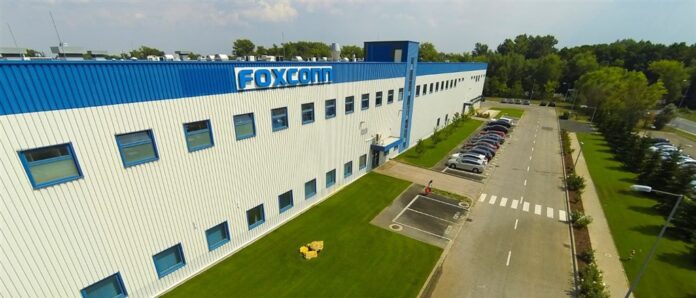 Hon Hai Precision plans to expand its Mexican car plant next year
Hon Hai Precision Industry Co.,Ltd disclosed that it plans to expand the scale of car plant in Mexico in the first half of next year; in the United States, its electric pickup trucks will be produced in the third quarter of next year as soon as possible. The electric vehicle project in the Middle East will be launched in the second half of next year. In the future, the company will establish electric vehicle production lines in India and Europe through the "asset-light" model.
NavInfo provides IoV solutions for Volvo Cars
NavInfo issued an announcement stating that it has signed a framework agreement on the Internet of Vehicles(IoV) procurement with Volvo Cars. In the next three years, the company will undertake compliance services for Volvo's IoV cloud service platform.
RealAI launches AI shooting range
Chinese AI technology company RealAI has launched RealRange, an AI safe shooting range. The range provides a systematic AI offensive and defensive drill service support. Through preset training scene models and actual combat exercises, it helps government and enterprise to make security system inspection and evaluation, cultivate new security talents, and build innovative AI security defense system.
VeriSilicon's neural network processor applied in over 100 AI chips
VeriSilicon Holdings announced that the intellectual property of its neural network processor (Vivante* NPU) has been used by 50 customers in over 100 AI chips. These chips with built-in VeriSilicon Vivante NPU are mainly used in IoT, wearable device, smart TV, smart home, security monitoring, server, automotive electronics, smart phone, tablet computer, and smart healthcare.
(China Money Network's articles are curated and translated from credible Chinese media organizations with established brands, experienced editorial teams, and trustworthy journalism practices. However, we are not responsible for the accuracy of the information. For any questions, please reach out to our editorial department.)