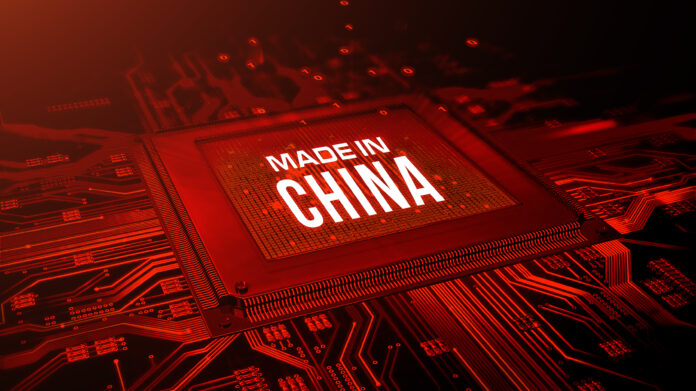 TSMC obtains US$3.5 billion subsidy from Japanese government
TSMC's first chip factory in Japan will obtain a financial subsidy, approximately 400 billion yen (approximately US$3.486 billion), from Japanese government. According to the report, the Japanese government will offer funding support totaling 600 billion yen from its supplementary budget for fiscal 2021 to support advanced semiconductor manufacturers. Earlier this month, TSMC announced that it will jointly build its first chip factory in Japan with Sony. The factory will start mass production at the end of 2024, mainly producing semiconductors for camera sensors, as well as chips for automobiles and other products.
Hainan Province will build an international financial trading market
The Hainan Provincial Government issued the "Fourteenth Five-Year Development Plan for the Financial Industry of Hainan Province", proposing to optimize the flow of financial elements and resource allocation, and accelerate the construction of the Hainan International Clearing House. Accelerate the internationalization of global energy, shipping, property rights, equity and other trading venues, promote non-residents to participate in market transactions and fund settlements in accordance with regulations, improve the quality and efficiency of financial services.
Brain-computer interface platform company NeuraMatrix completes series A round
Chinese brain-computer interface platform company NeuraMatrix has completed a RMB100 million series A round of financing, co-led by HG Capital and Prosperity7 Ventures, a diversified venture capital fund owned by Saudi Aramco. Existing investor Matrix Partners China also participated. Proceeds of the round will be used for R&D equipment update, chip mass production, product iteration and market promotion.
CICC: A new round of chip design innovation and domestic substitution will begin
CICC believes that as the negative impact of COVID-19 epidemic on the global economy gradually weakens and new production capacity is gradually released, the short supply of semiconductors may be partially alleviated. In the medium and long term, the demand growth of semiconductor industry is shifting from consumer electronics represented by mobile phones to AIoT, EV, 5G communication, new energy, manufacturing and other fields. A new round of chip design innovation and domestic substitution will begin. At present, Chinese companies have made rapid breakthroughs in upstream fields such as equipment, materials and EDA tools. CICC predicts that a number of domestic semiconductor companies may go public in 2022, bringing more investment opportunities.
(China Money Network's articles are curated and translated from credible Chinese media organizations with established brands, experienced editorial teams, and trustworthy journalism practices. However, we are not responsible for the accuracy of the information. For any questions, please reach out to our editorial department.)