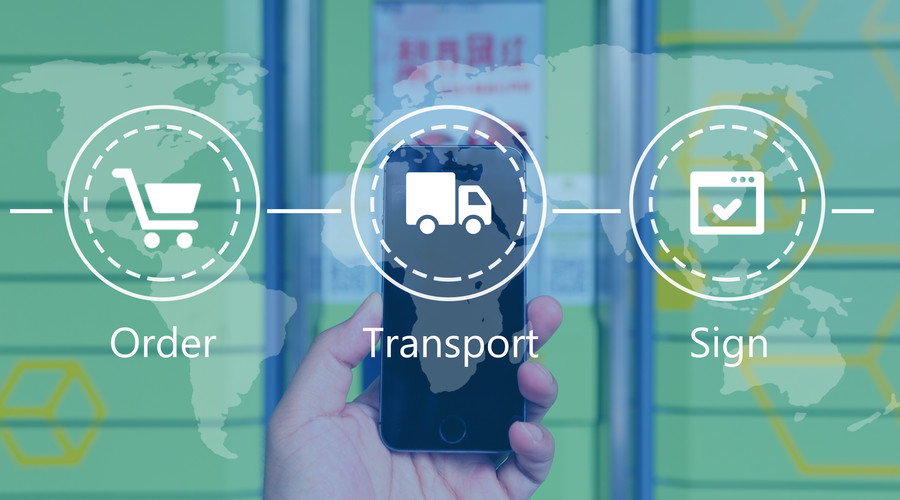 J&T Express raises US$2.5 billion before HK IPO
J&T Express has raised US$2.5 billion in the latest round of financing, valued at approximately US$20 billion. The company plans to go public in Hong Kong as soon as the first quarter of next year. According to people familiar with the matter, investors in the latest round include Boyu Capital, Hillhouse Capital, Sequoia Capital China and Tencent Holdings. New investor SIG China also participated.
Xpeng Motors eyes on international market
Xpeng Motors plans to become a global car manufacturer and half of its cars will be sold to foreign countries in future, according to Gu Hongdi, Xpeng Motors's vice chairman and president, said in an interview on Wednesday. "Xpeng Motors will increase investment in the international market this year and next, and is expected to enter the Swedish, Danish and Dutch markets next year."
Tencent's apps will suspend updates to accord with protection measures
From now on, all apps under Tencent Holdings will suspend version updates. Tencent responded that it is continuing to upgrade its measures to protect users' rights and interests, and accord with normal compliance inspections. During this period, users can download and use the existing version of apps.
Huawei Cloud partners with Conch Group to build intelligent cement factory
Huawei Cloud has signed a contract with Anhui Conch Group Co., Ltd to co-build an intelligent cement manufacturing factory. Huawei Cloud will provide a real-time RTO optimization system and build an AI model for quality, output and energy consumption based on historical data. Optimized parameters are recommended to the production system every 5 minutes, and the expert experience can be converted into AI algorithm constraints, so that the electricity and coal consumption during cement production can reach a better choice.
(China Money Network's articles are curated and translated from credible Chinese media organizations with established brands, experienced editorial teams, and trustworthy journalism practices. However, we are not responsible for the accuracy of the information. For any questions, please reach out to our editorial department.)