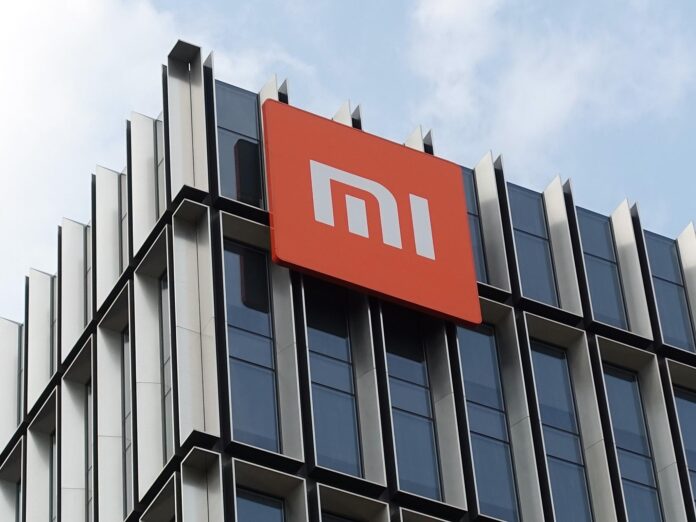 Xiaomi and Huawei co-invest in battery manufacturer
Beijing WeLion New Energy Technology Co., Ltd., NIO's semi-solid battery supplier, will raise about RMB500 million from Xiaomi Inc. and Huawei Technologies. According to sources, Huawei, Xiaomi and Shunwei Capital have signed an agreement on the investment in August.
Tencent leads the issue of first international "zero trust" standard
ITU-T recently issued the "Guidelines for Continuous Protection of the Service Access Process" proposed by Tencent Holdings. According to reports, the standard focuses on the analysis of security threats in the process of service access, and stipulates security protection measures for detecting abnormal access activities and security requirements for service access procedures. It is also the world's first international standard in the field of "zero trust".
Tesla invests RMB1.2 billion to expand Shanghai gigafactory
Tesla recently announced the environmental assessment of the second-stage production line optimization project of the Shanghai Gigafactory (Phase I). The environmental assessment report shows that the total investment in the production line optimization project is as high as RMB1.2 billion, of which environmental protection investment is RMB85 million, accounting for 7.08%. It is expected to start construction in December this year and be completed in April next year. Tesla also stated in the EIA report that the company has completed the carbon footprint and carbon emission accounting of the project.
Going-Link completes RMB650 million series C round
Digital procurement service provider Going-Link announced the completion of a RMB650 million series C round of financing, led by Longzhu Capital. ABI Capital, Unicorn Capital Partners, Xiamen C&D Corporation Limited and existing investors Blue Lake Capital, Redpoint Ventures China, Eastern Bell Capital, DT Capital Partners, Zcapital also participated. After this round of financing, the company will increase investment in four areas: global expansion, diversified product forms, intelligent scenario expansion, delivery cost reduction and consulting value enhancement.
(China Money Network's articles are curated and translated from credible Chinese media organizations with established brands, experienced editorial teams, and trustworthy journalism practices. However, we are not responsible for the accuracy of the information. For any questions, please reach out to our editorial department.)