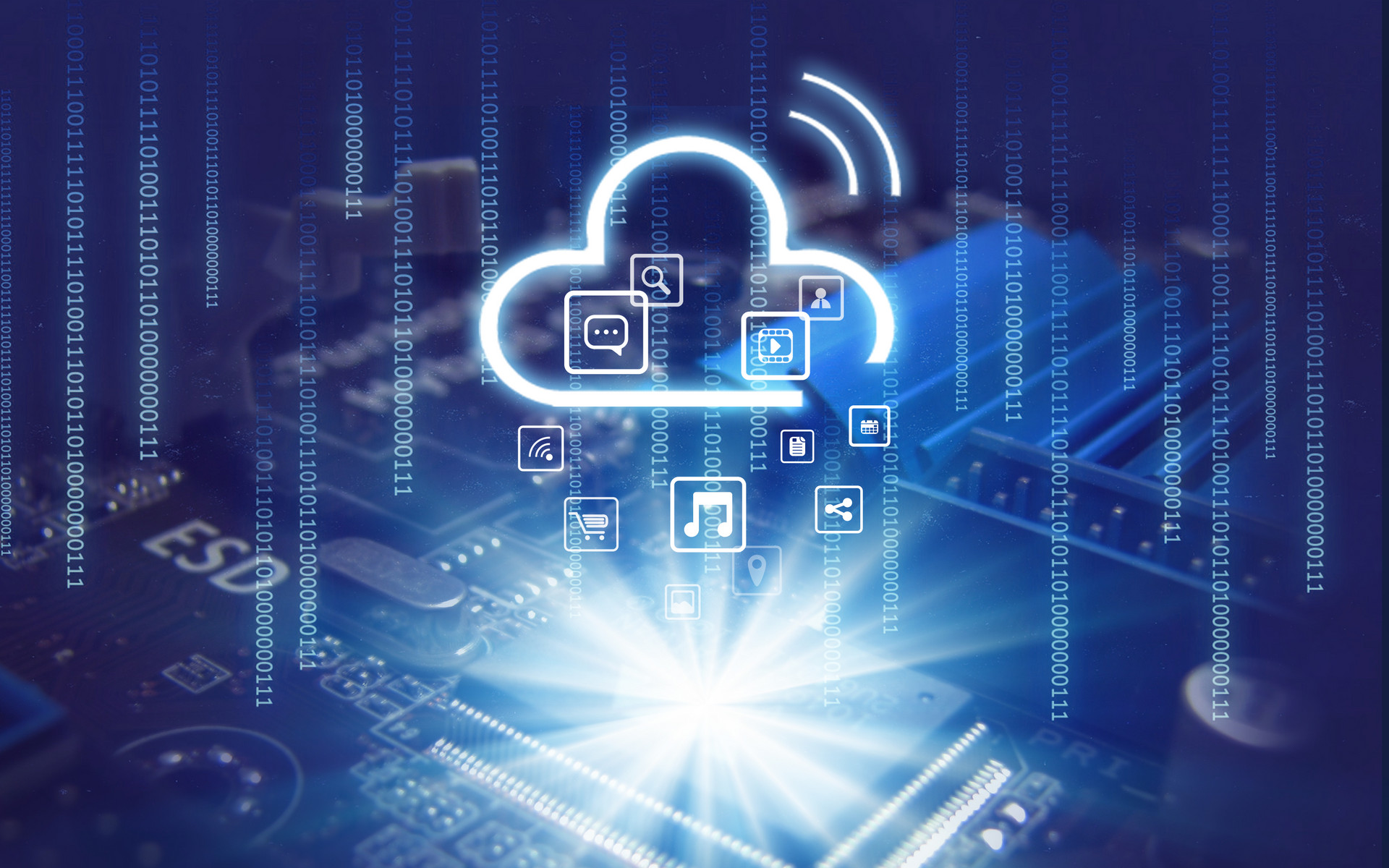 ByteDance's Volcano Engine Cloud Computing debuts
After upgrading to the enterprise-level technical service business unit of ByteDance, Volcano Engine made its debut and launched all cloud products, covering five categories such as cloud foundation, video and content distribution, data center, development center, and artificial intelligence, totaling 78 services. At the same time, Volcano Engine aims to find 1,000 partners and serve 100,000 customers to achieve digital transformation in the next three years.
Alibaba DingTalk join hands with MingDu Intelligent to promote healthcare digitalization
Chinese medical intelligent manufacturing service provider MingDu Intelligent has joined hands with Alibaba DingTalk to provide full-link lightweight and modular digital solutions for pharmaceutical companies, from R&D, quality, production to logistics.
Shanghai Pharma promotes digital management in pharmaceutical
Shanghai Pharmaceuticals Holding Co.,ltd has recently shared its digital transformation recommendations: Traditional pharmaceutical companies should accelerate the deployment of O2O channels and realize online direct sales through multiple e-commerce platforms. Use AI, cloud computing and other technologies to acquire customer demands and accurately profile customer groups; identify production inventory, intelligently analyze warehousing and transaction risks, and monitor public opinion in real time.
VIA Technologies launches AI-powered video telematics system
VIA Technologies today announced the launch of the VIA Mobile360 M800 Video Telematics System, making it fast and convenient for fleet operators to add cutting-edge collision alert and driver monitoring capabilities to buses, trucks, and other large vehicles. Comprising an ultra-compact IP67-rated system, a front-facing ADAS camera, and an interior-facing driver camera, the VIA Mobile360 M800 can be installed in different vehicle types.
Edge cloud platform PPIO completes series A round
Chinese edge cloud platform PPIO has raised more than RMB100 million in a series A round. China Creation Ventures, Panlin Capital and ZJ Innopark participated in the round. Proceeds will be mainly used for continuous R&D of edge cloud native technologies and expansion of application scenarios.
(China Money Network's articles are curated and translated from credible Chinese media organizations with established brands, experienced editorial teams, and trustworthy journalism practices. However, we are not responsible for the accuracy of the information. For any questions, please reach out to our editorial department.)