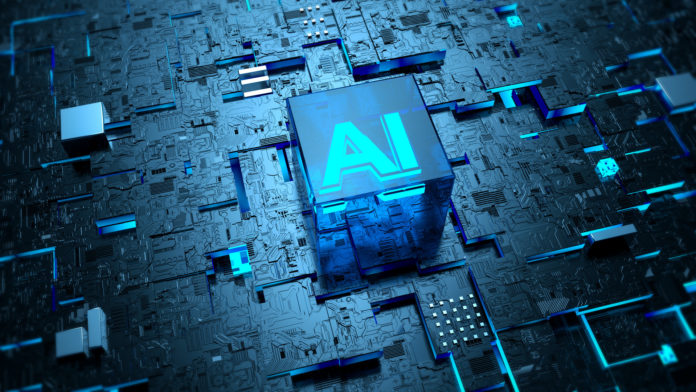 Silicon price war is intensifying
After the price of silicon wafers fell for three consecutive weeks, the price of silicon materials also declined. At present, all market participators have formed unanimous expectations for the price reduction of silicon materials, but there is still uncertainty about when and how much the price reduction will be. Chinese silicon production capacity has been improved, but the downstream demand is weakening, and the silicon price war is intensifying. Besides, the price of mainstream silicon wafer products continued to fall this week, which is conducive to the improvement of profit expectations of downstream manufacturers (e.g. battery and component). As to whether profits can be truly retained, it will test the ability of downstream manufacturers to manage and receive orders.
MAXIEYE cooperates with Desay SV to develop ADAS solutions
Chinese intelligent driving technology developer MAXIEYE and automotive electronics company Desay SV have formed a strategic cooperation to develop advanced autonomous driving technology, co-build L1 to L4 autonomous driving solutions, and explore smart heavy trucking service model.
TrendForce: China's waste power battery recycling market will reach RMB26 billion in 2025
According to TrendForce's research, with the rapid development of China's new energy vehicle industry, the amount of waste power battery is increasing year by year. China's waste power battery is expected to exceed 18GWh in 2021 and reach 91GWh by 2025. At present, the recycling of power batteries is mainly divided into cascade utilization and recycling. The waste power battery recycling market has reached RMB2.4 billion in 2020 and estimated to reach RMB26 billion in 2025.
IIoT cloud platform Mymooo completes RMB100 million series B round
Chinese IIoT cloud platform Mymooo announced the completion of a RMB100 million series B round, which was led by Dragonrise Capital, participated from Shunwei Capital. With the injection of new capital, Mymooo will further improve its product layout, expand its sales team, and accelerate the construction of non-standard digital cloud factories.
SBCVC leads new round in industrial AR application solution provider ALVA Systems
SBCVC has led a series B round financing in Chinese industrial AR application solution provider ALVA Systems. The financing amount of the latest round was several hundred millions of RMB. Existing investor Neovision Capital and new investor Tai Partners also participated. Proceeds will be mainly used for R&D in underlying algorithms, product application and marketing system construction. ALVA Systems focuses on the development of heterogeneous computing applications.
(China Money Network's articles are curated and translated from credible Chinese media organizations with established brands, experienced editorial teams, and trustworthy journalism practices. However, we are not responsible for the accuracy of the information. For any questions, please reach out to our editorial department.)