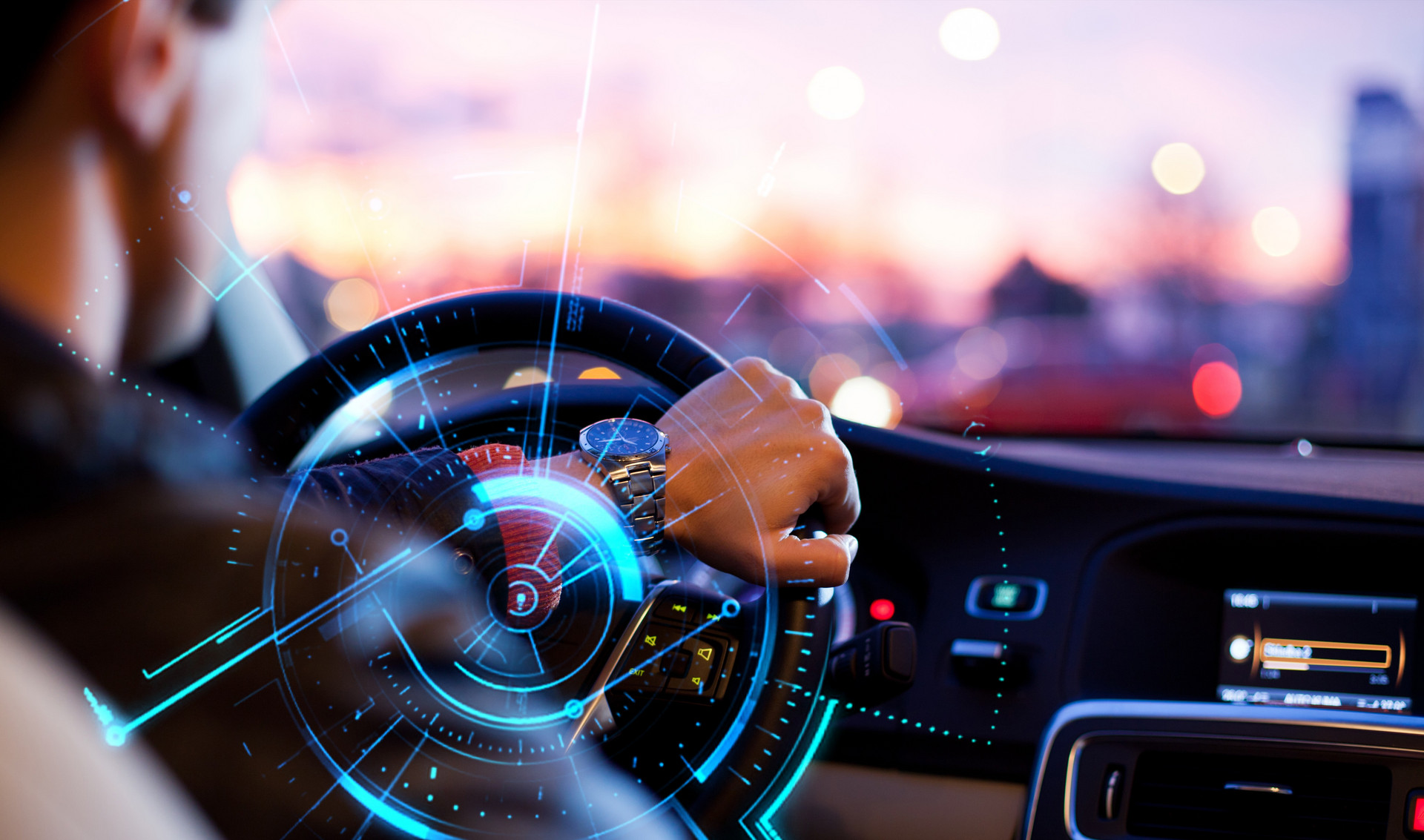 GAC Group invests in WeRide to develop robotaxis business
WeRide, China's autonomous driving technology company, has received a strategic investment from China's major automaker Guangzhou Automobile Group (GAC Group). The investment deepens WeRide and GAC's strategic partnership in the joint development and manufacturing of purpose-built Robotaxis. The two parties plan to build a fleet of tens of thousands of Robotaxis in the coming years that will provide safe, affordable, and green autonomous driving mobility services to the public.
Gartner: Alibaba Cloud ranks first in IaaS capability
The latest report released by global market research agency Gartner shows that Alibaba Cloud's IaaS (infrastructure as a service) capability ranks first in the world, with the highest scores in the four evaluations -computing, storage, network and security. It is the first time that Chinese cloud service provider has surpassed Amazon, Microsoft, Google and other international manufacturers.
China's first 24-hour semiconductor distribution center launched in Shanghai
The Kintetsu Semiconductor Global Distribution Center has been recently launched in Pudong district, Shanghai. The center is equipped with a full-process automation system. Along with multi-layer shuttle systems, collaborative robots and other automation equipment, the entire process only includes scanning information when receiving materials, and entering transportation data when delivering products, so as to achieve "one-click order placement, 24-hour operation, intelligent and fast delivery".
Global semiconductor market will surpass US$100 billion in 2021
Global sales of semiconductor equipment are expected to increase by 45% year-on-year to US$103 billion in 2021, according to global semiconductor industry association SEMI. The sales data will refresh the highest record in 2020, surpassing US$100 billion for the first time. Affected by the shortage of semiconductors, major manufacturers are accelerating the expansion of production capacity. The new forecast data is 8% higher than the forecast in July, and the market growth continues to exceed expectations.
(China Money Network's articles are curated and translated from credible Chinese media organizations with established brands, experienced editorial teams, and trustworthy journalism practices. However, we are not responsible for the accuracy of the information. For any questions, please reach out to our editorial department.)